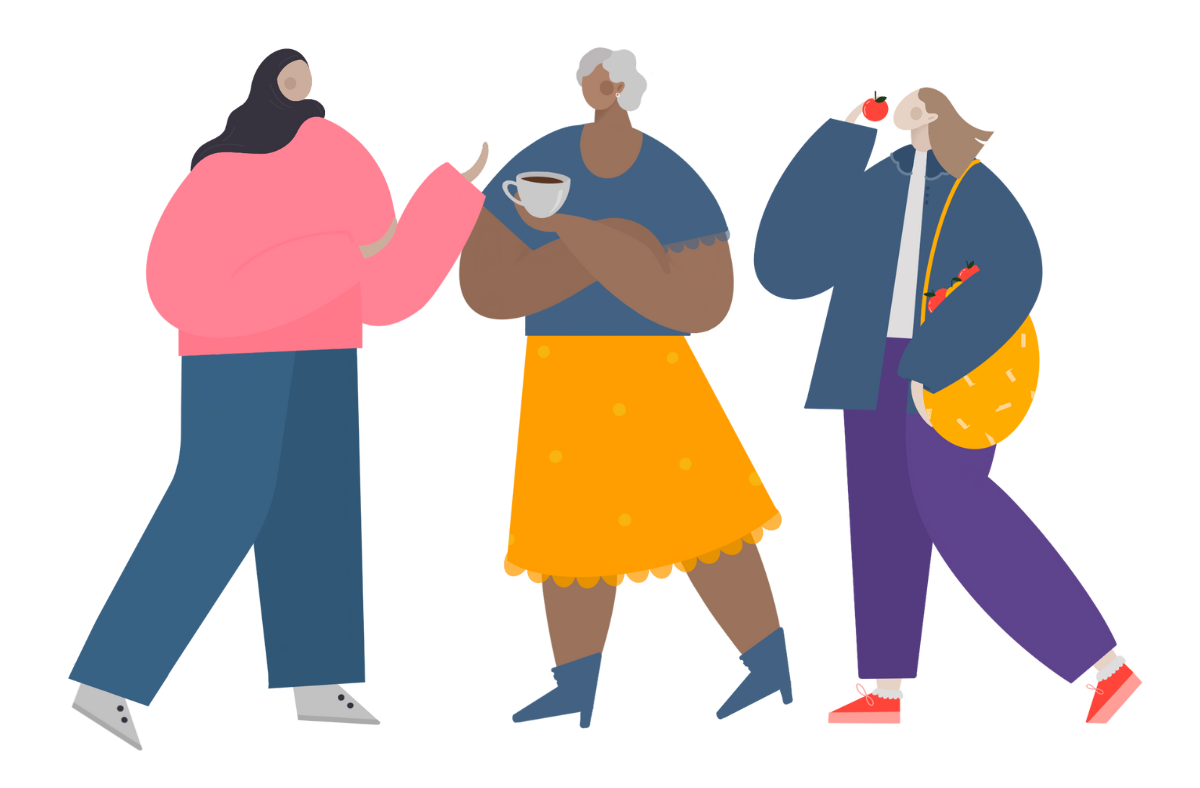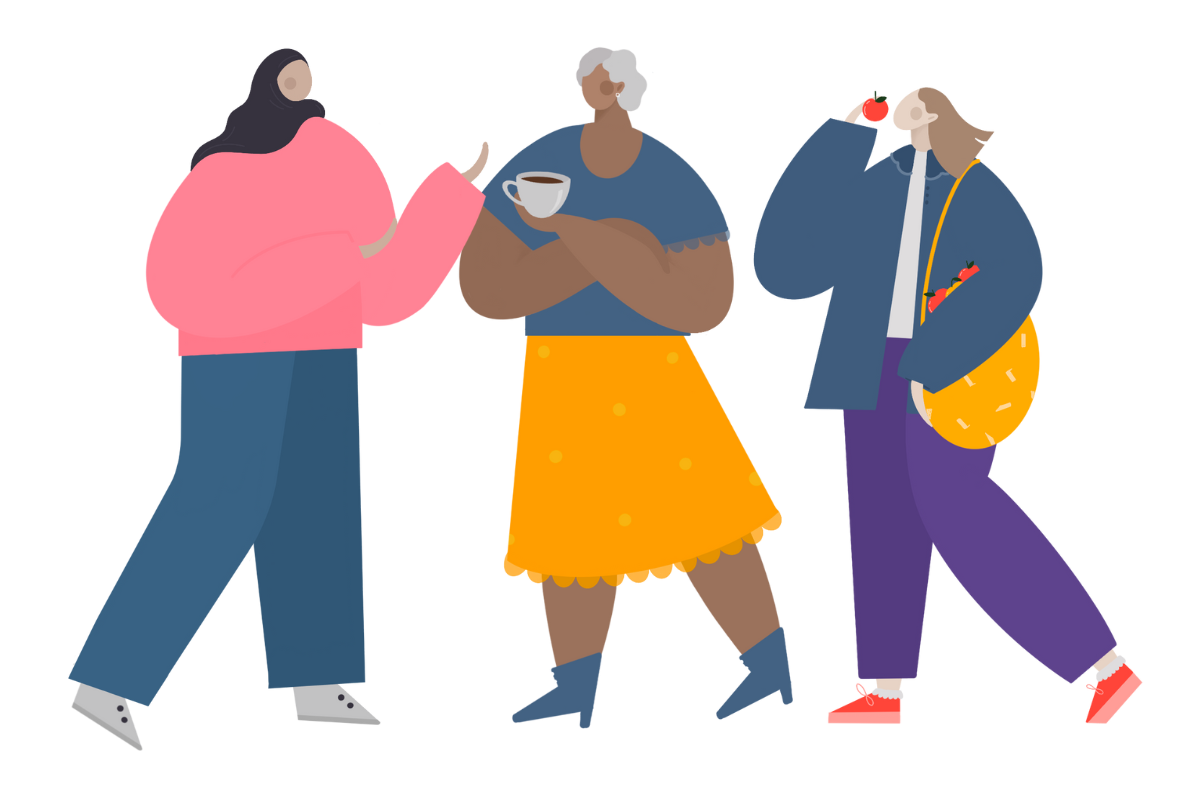 We invite small, grassroots organisations (with a turnover of less than £10,000) to apply for our Gender and Sexual Orientation Partnership Small Grant Fund.
The money granted should then be used to deliver short activities and/or events during LGBT+ History Month (February) or International Women's Day 2024 (8th March) around at least one of the following areas:
Addressing isolation in the LGBT+ community in Nottingham: This could include supporting existing work to promote healthy relationships.
Providing safe physical and virtual spaces for women: Support communities through providing physical and/or online space, particularly to women who face increased social isolation or multiple barriers to inclusion.
Empowering women: 1. To offer support around crisis, hardship and poverty – this could mean financial difficulties, or support and advice around practical day-to-day needs. 2. Or, to help women to be heard within mainstream services, partners and organisations, in particular about their needs and issues.
Support for women's voices: Enabling women to challenge cultural stereotypes, championing Nottingham as a zero tolerance city for misogyny and female genital mutilation.
Mental health support: Providing support that complements statutory provision to meet the specific mental health and wellbeing needs of our communities.
Digital inclusion: Activities that help to reduce digital exclusion for our communities, support them to access support, services and activities online.
Grants are available up to £300.
Applications will be reviewed by an independent panel and NOT by Nottingham Women's Centre. We will make your application as easy and supported as possible and will offer advice and assistance as far as is allowed.
Want to apply?
Read the guidance documents and then complete your application form. Send your completed form to: grants [@] nottinghamwomenscentre.com and reach out if you have any questions.
We are happy to offer side-by-side assistance for anyone wanting to apply for a grant and can meet you either at the Centre or at a community venue to do this. We can also look over applications before they are submitted and feedback, please allow at least 10 days when applying if you would like us to do this.
The deadline for applying is: December 11th 2023 | 11:59pm
---
What happens after I apply?
Once we have assessed your application we will contact you to let you know the outcome – this could take up to 8 weeks after the application deadline.
When completing your application please bear in mind the time needed for us to process and assess your application and if successful to make payment arrangements. Please ensure there is enough time before your activity for this to take place as we cannot fund activities that have taken place or are already committed to taking place.
What do groups need in order to apply for this funding?
You will need a bank account. If you do not have a bank account then you can ask an established charity in the region to hold the grant money on your behalf and pay it out to providers and suppliers on production of receipts.
You will need governing documents (such as a constitution) if you are awarded a grant. Support and advice is available on writing these is available via NCVS.
You'll need at least two unrelated trustees/management committee members which should be outlined in your constitution.
You must also have the following in place: 1. An Equality and Diversity policy or statement 2. A Safeguarding policy if working with children, young people and/or vulnerable adults 3. A GDPR policy to cover how you will keep the information about your service users confidential 4. Relevant insurance covering the activity the funding will cover (the cost of this can be included in your application.)
---
Sources of help:
This small grant funding is part of five year Nottingham City Council Communities of Identity funding stream to Nottingham Women's Centre and partner organisations: