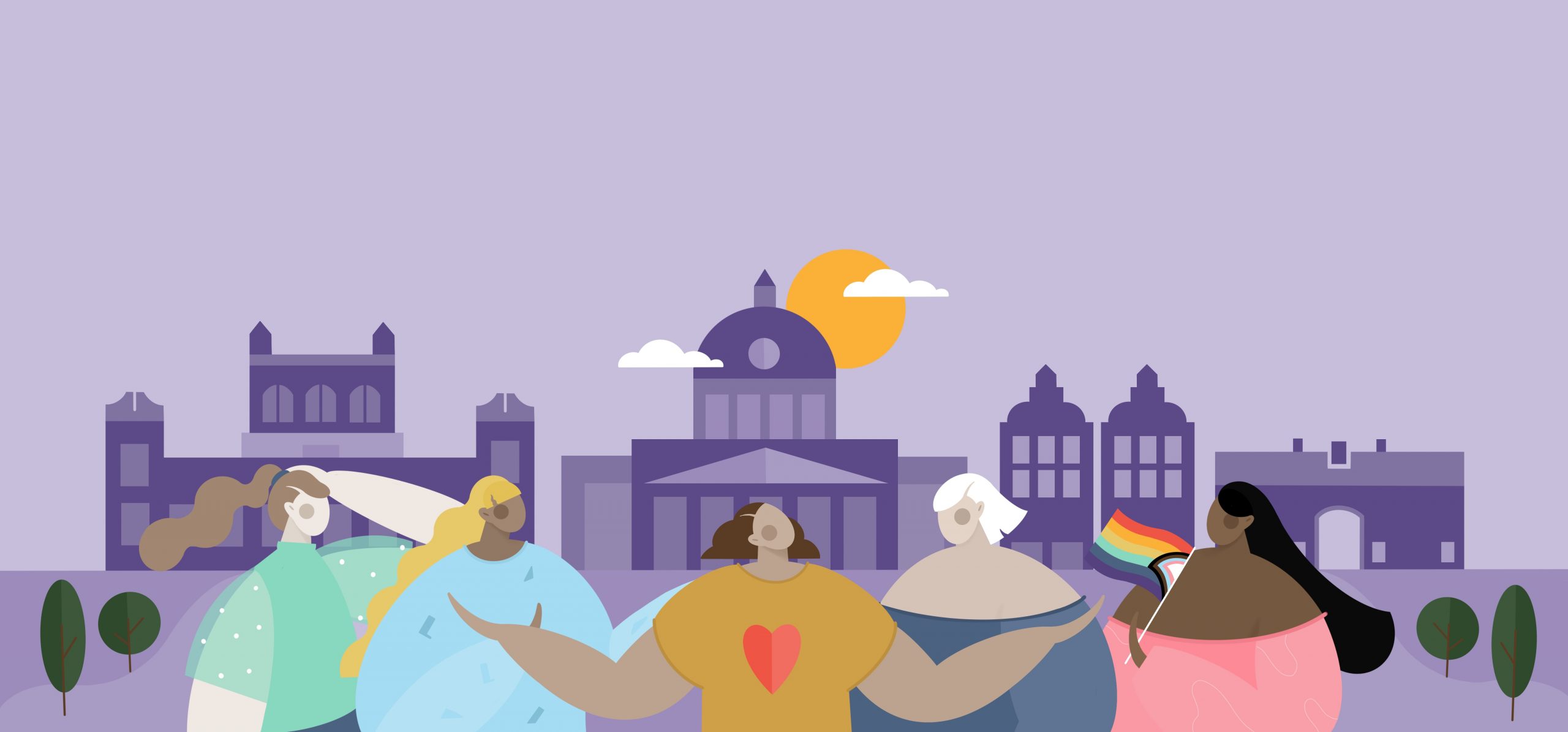 Run by women for all women.
We provide a supportive space to help all self-identifying women achieve their goals.
What we offer
Events & Courses
As well as a friendly space to meet and have a cuppa, we also offer a range of FREE events and courses.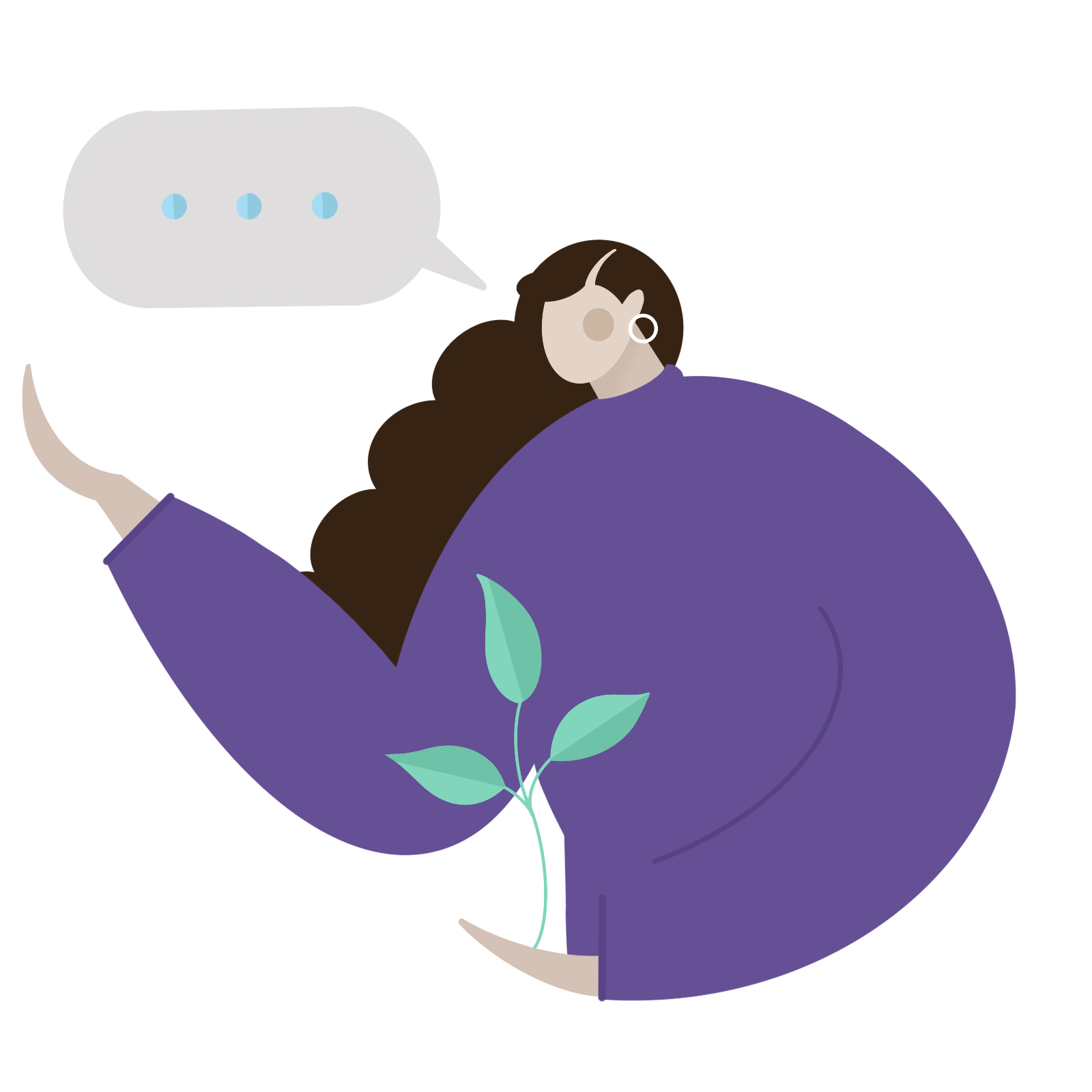 Emotional Wellbeing
Need someone to talk to? We offer affordable, in-person counselling through our Renew service.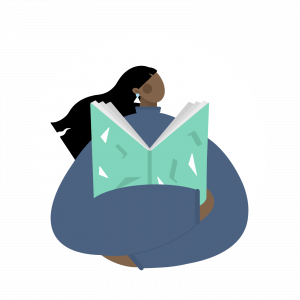 Our Support
Women need our support for all sorts of reasons because of additional disadvantages that make our lives harder.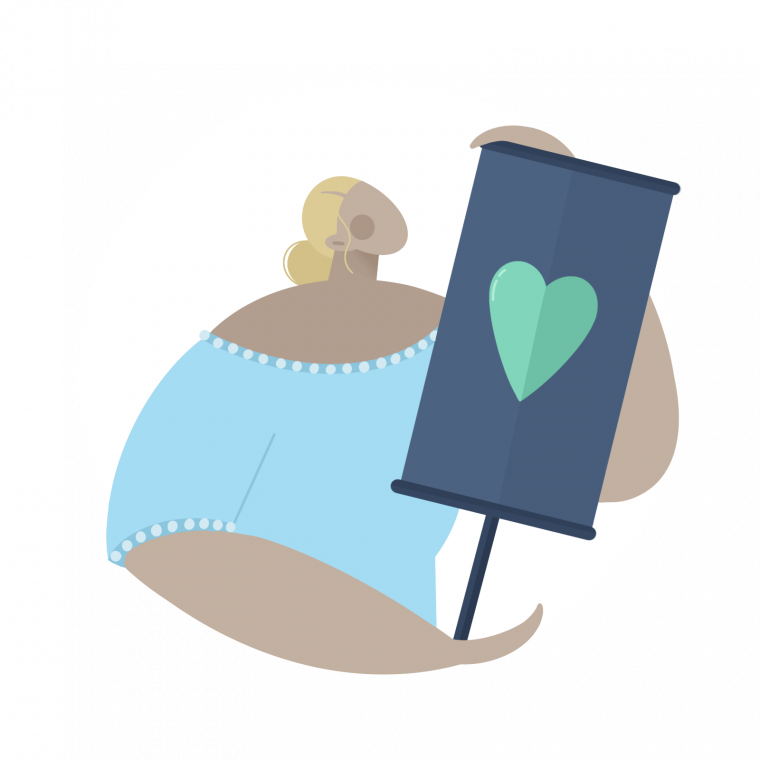 Campaigns & Activism
From childcare to menopause and lots in between, we fight for women's rights at a policy level.
Latest news
What's on this week?
Our Impact
From April 2021 – March 2022…
---
132
contacts
with women per week
1,660
hours
of one-to-one counselling were delivered
285
women
on probation were supported
---
585
women
attended our courses and activities
60%
of women
noted an increase in their skills after attending our courses
77
women
volunteered with us
Support us
Whether you're an individual or an organisation, there are lots of ways you can get involved to support Nottingham Women's Centre – and some of them won't cost you a penny!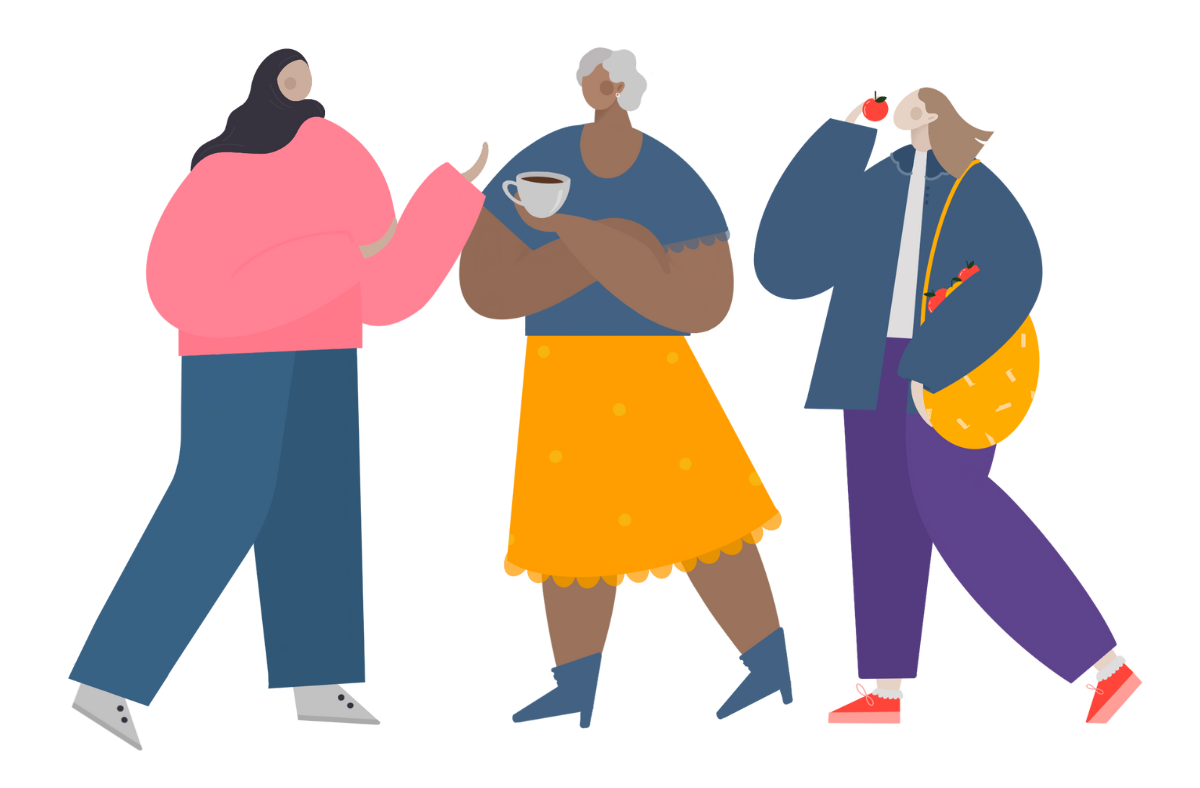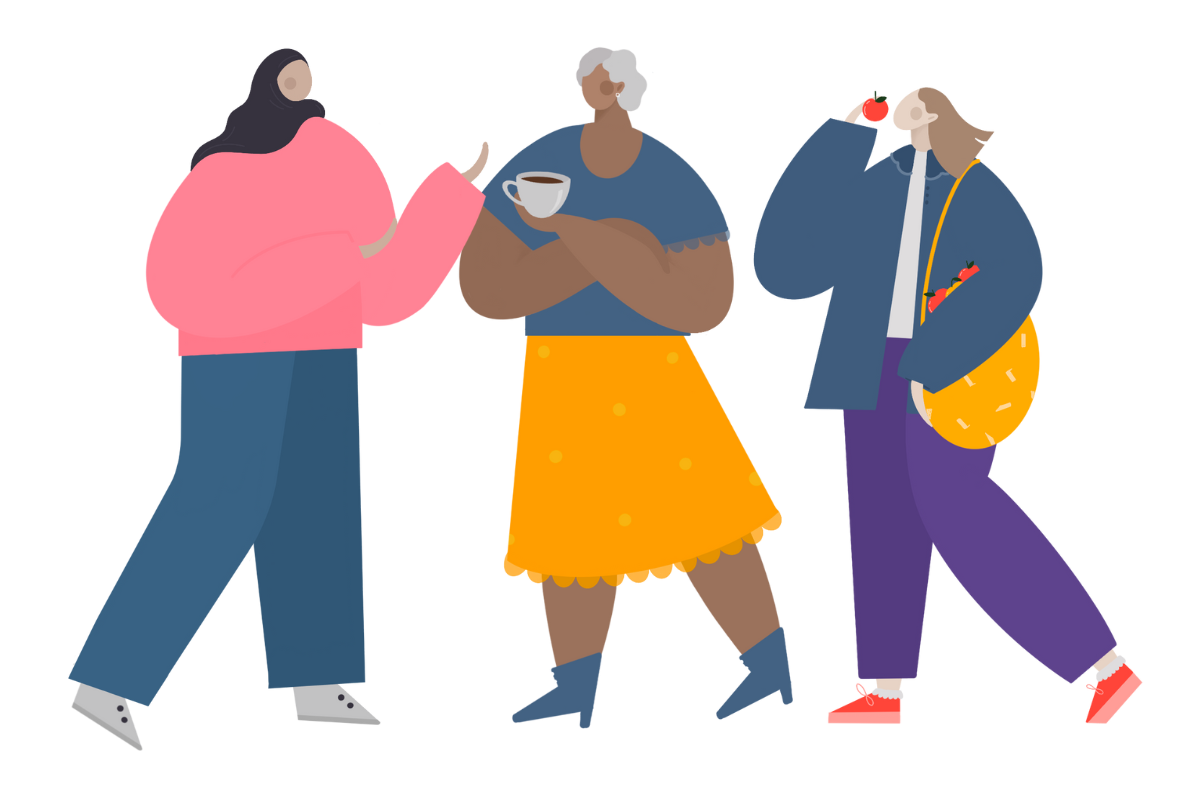 Keep in touch
Sign up for our email newsletter.