Nottingham Women's Centre was built on the foundation of campaigning for change, and that's still a core pillar of our work today.
As well as supporting individuals through our services, we also work to identify the overarching issues affecting local women so we can address them on a wider scale.
Our staff and volunteers support women facing a variety of different challenges, including mental health concerns, poverty, social issues, and more. We also work with a broad range of other women's organisations and projects locally, so we're well positioned to spot common themes and identify some of the wider issues at play.
With the help of our supporters we've added our collective influence to policy changes on major laws affecting women's rights like our Misogyny Hate Crime campaigning, as well as local successes like acquiring free laptops for women experiencing digital exclusion and hosting events with healthcare experts to combat Covid-19 misinformation.
We're also part of the group of organisations that organises the annual Reclaim the Night march, which hits the streets of Nottingham each Autumn to protest violence against women. We know what people power can do!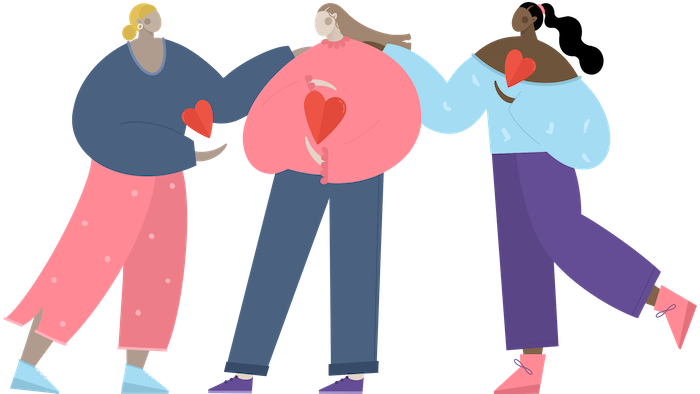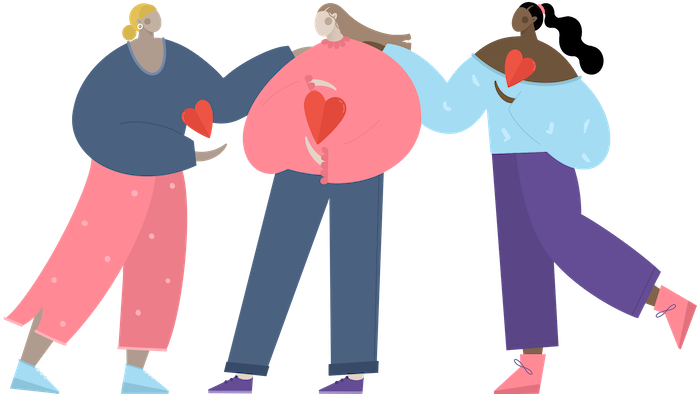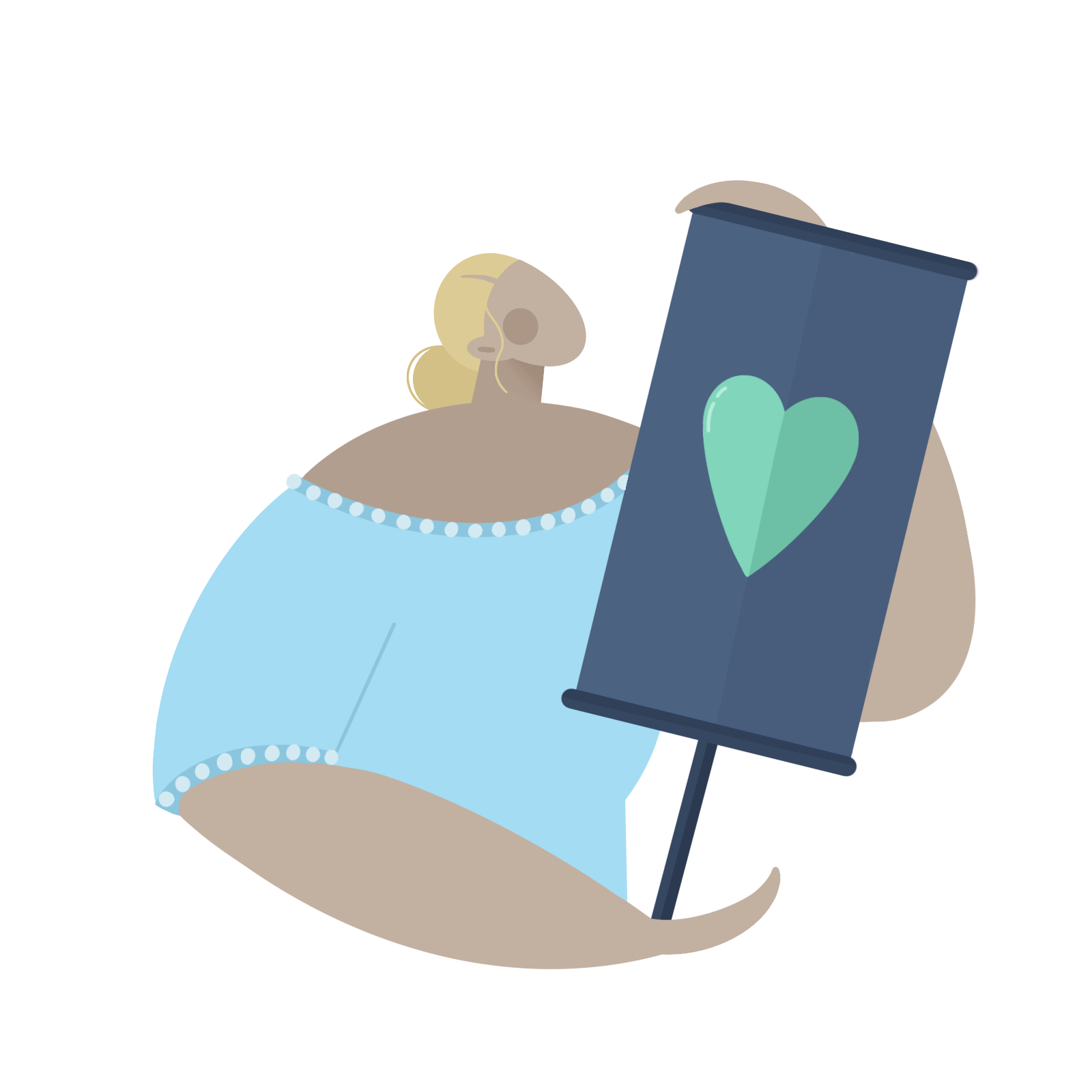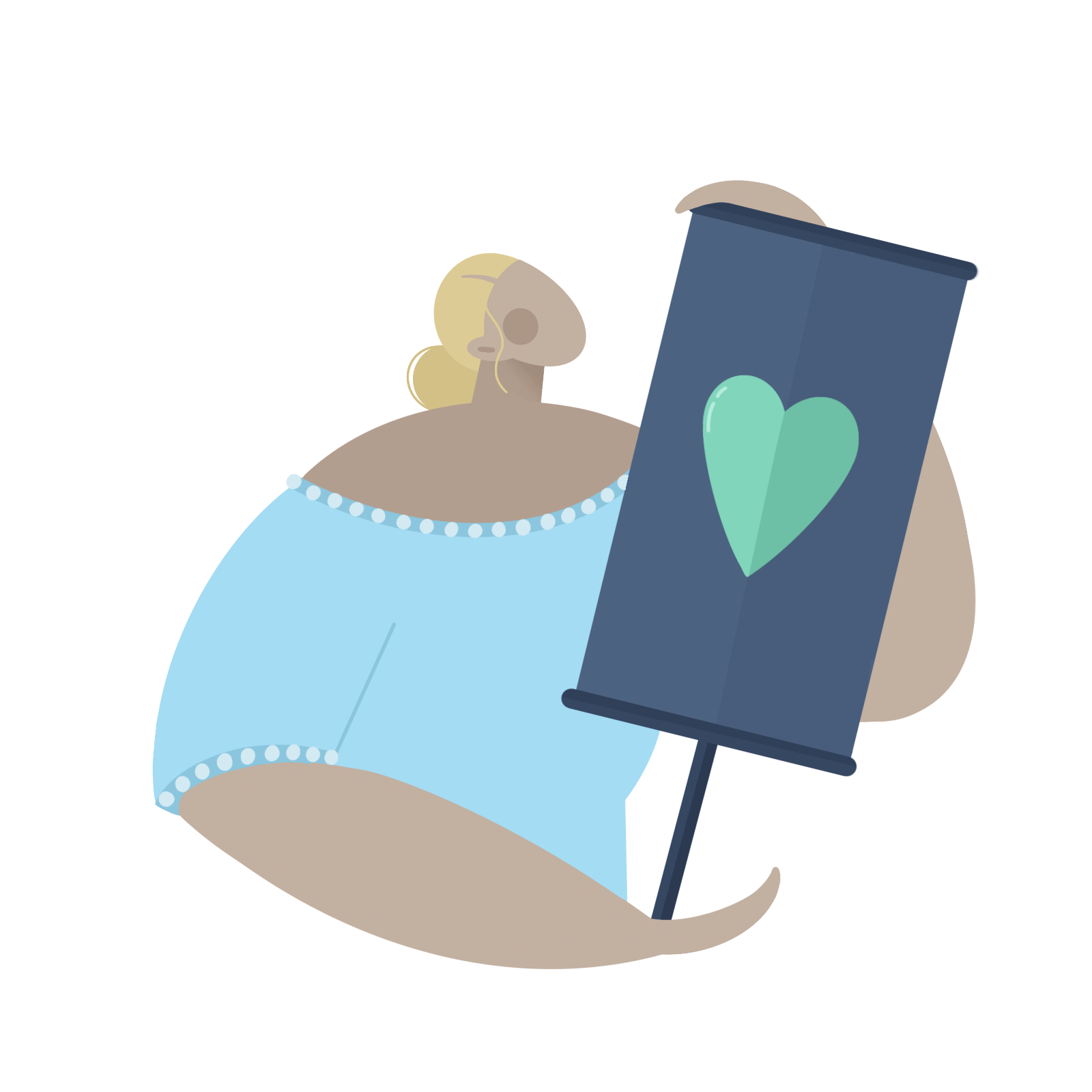 Campaigning Updates
We're always hard at work identifying the issues affecting local women and taking steps to address them. From campaigning for affordable childcare in our city, to combatting Covid-19 misinformation, to hitting the streets for Reclaim the Night – you can find out what we're up to at the link below.
How you can help
There's still lots to be done, so we need to keep fighting. In recent years we've seen more and more women use our services with evermore complex challenges. We're a long way off gender equality, and policy decisions are still being made that disproportionately impact women.
You can help us make a difference to women's lives by:
Signing up to our newsletter and following us on social media (the links are in our page footer). Those are the best ways to stay up-to-date with our latest policy and influencing work and find out how you can get involved. Depending on the campaign you could support us by sharing our messaging, participating in research, attending events, and more. Just keep your eyes peeled for updates.

Making a donation or fundraising to help continue to fund this vital work.
---