We exist to help all self-identifying women in Nottinghamshire reach their full potential, have their voices heard, and overcome barriers to create a better future for themselves and their children.
What we offer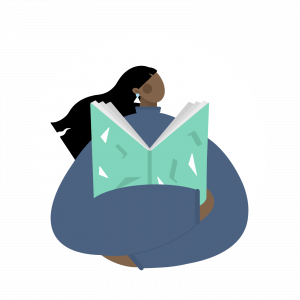 Welcome Meetings
Supportive assessments with our caseworker teams to find out what info & support we could offer you.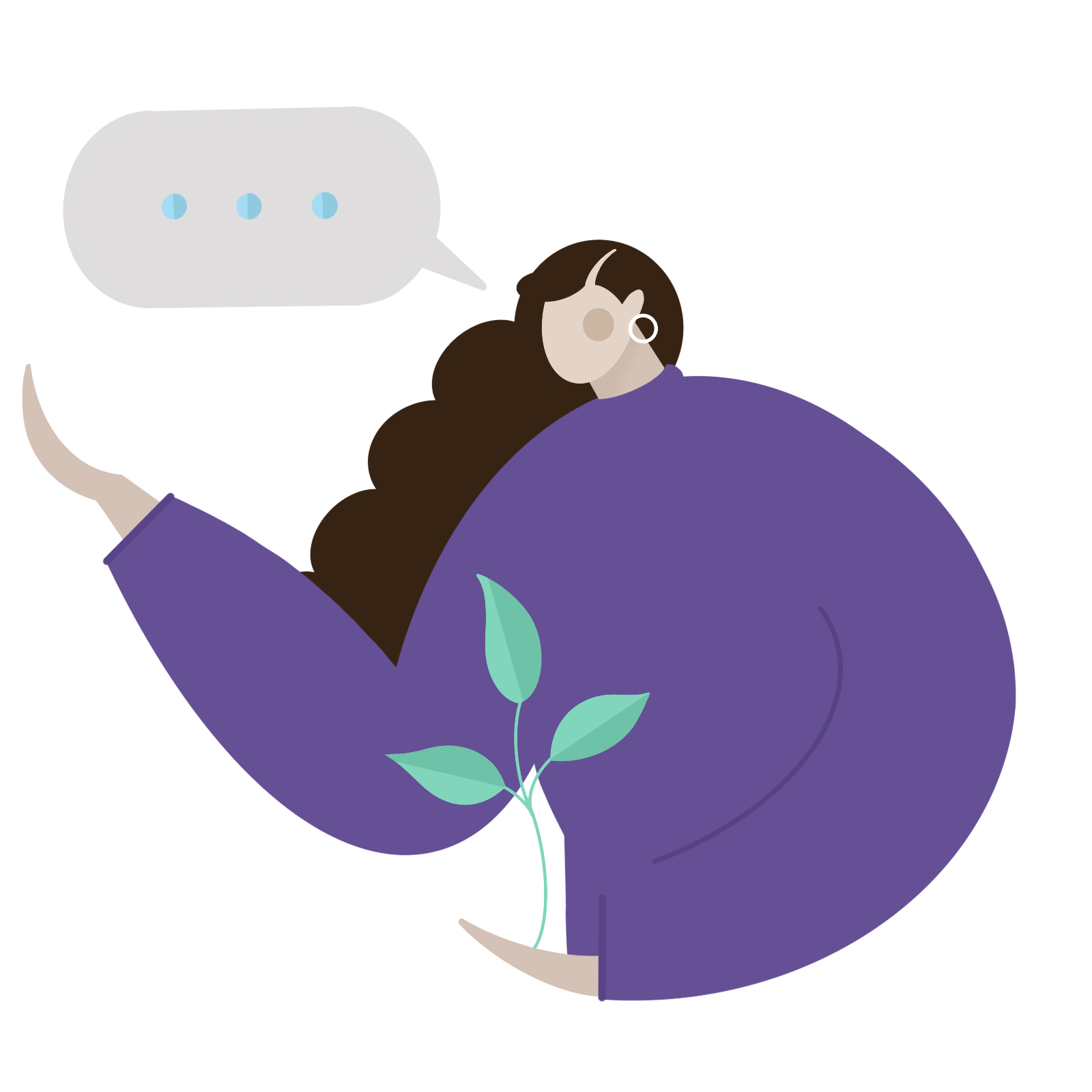 Emotional Wellbeing
We're a safe-space for women to meet & have a cuppa, we also offer lots of activities to support mental health.
Events & Courses
We have loads of FREE events & courses for women. You don't need to be a service user to member to attend!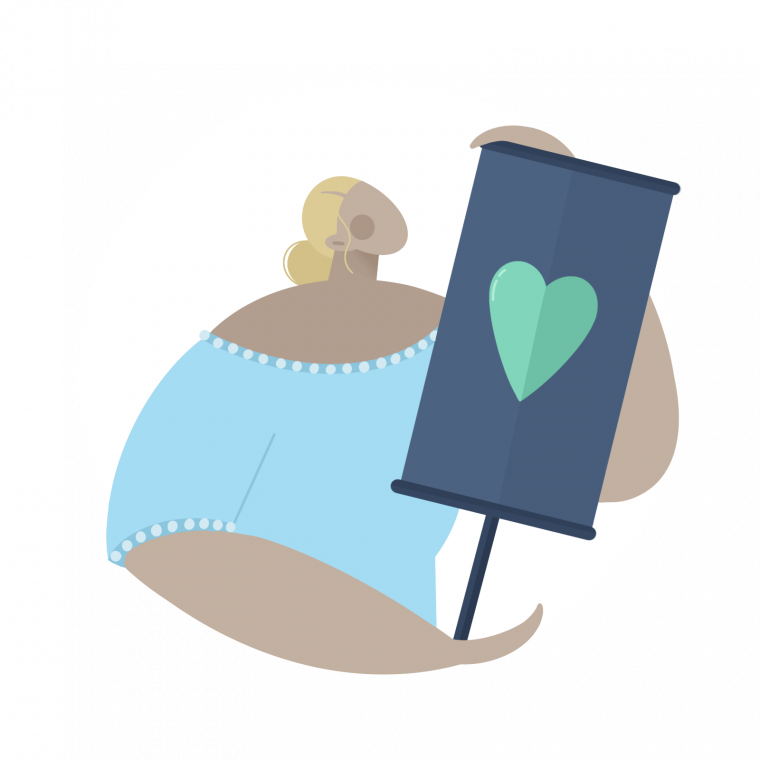 Campaigns & Activism
We fight for women's rights at a policy level. Read our latest campaigning and activism work.
Drop-in and see.
We're also a free, safe community space in Nottingham City Centre where any self-identifying woman can drop in for a cup of tea in our Welcome Space or relax and browse our Women's Library. There's no need to book unless you're coming along for a specific service or activity, so pop in any time during our opening hours to have a look around.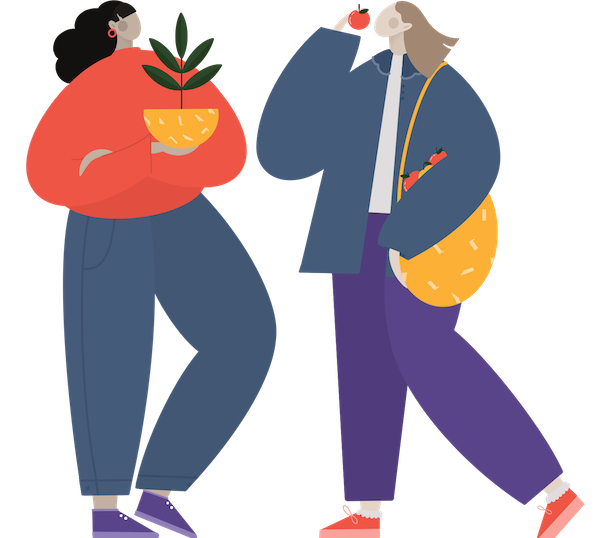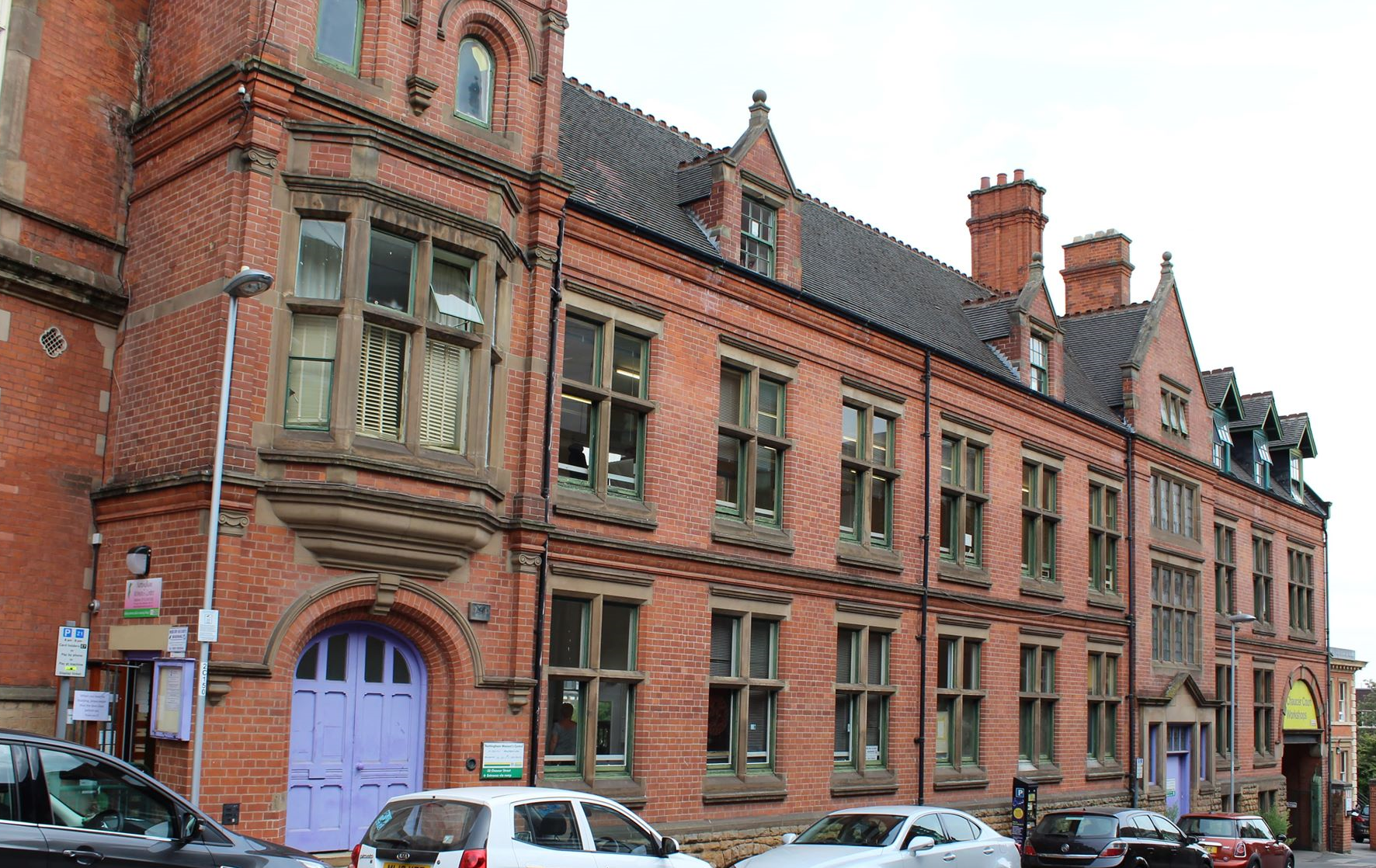 We've been here a while
Did you know that at the ripe old age of 50, we're one of the oldest Women's Centres in the country? We were founded in 1971 in someone's living room during the second wave of feminism, and have been at our home on Chaucer Street supporting women and fighting the patriarchy since 1985.
We're proudly trans-inclusive
In line with the Equality Act 2010 and our commitment to anti-oppressive and anti-discriminatory practice, we are a trans-inclusive women's organisation. We've had an official policy in place since 1998, but trans women had been positively accessing the Centre long before that.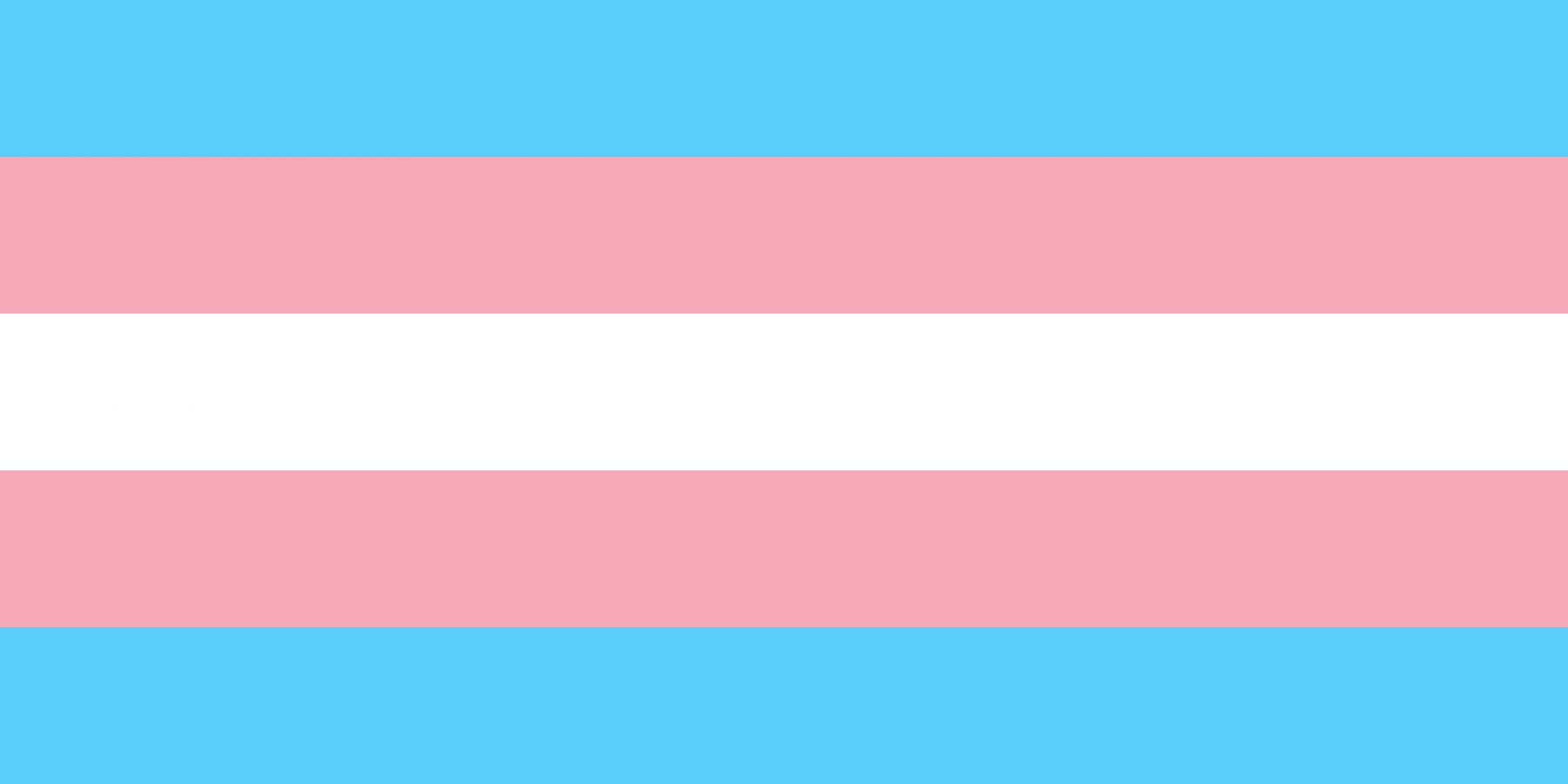 Our Vision and Values
We're fighting for a world where women take their rightful place in a just and fair society, free from inequality, violence and oppression.
• We are feminist – working towards transformational and substantive political, economic and social equality for women; in all of our activities, we will raise awareness of the inequalities experienced by women in society and provide interventions to redress the balance.

• We are inclusive – accessible, welcoming and provide services to all women, regardless of age, race, disability, religion and belief, lesbian, bisexual or transgender identity, or any other irrelevant factor.

• We are responsive – listening to the needs of women and their children and targeting services and resources to meet the needs of the women who need us the most.

• We believe in person-centred solutions – recognising that each woman has unique needs and a unique background, and we tailor our services as a result.

• We are partners – recognising that more is achieved through collaboration and co-operation than competition; we will work with other organisations which share our values to achieve more for women and children.

• We are stewards – taking great care of the resources entrusted to us by others, whether this is money, time or trust, and we are open and transparent in our reporting.

• We listen, learn and adapt – involving our stakeholders in what we do and how we do it; we seek feedback and say sorry and put things right if something has gone wrong.

• We are professional – aiming for excellence in everything we do.

• We are positive – about the women and children we work with, about the opportunities we can create and the amazing things that we can achieve together.
Visit us or get in touch
For more information about visiting the Centre or contacting us, including our opening hours, please click the link below.