We work with a range of awesome organisations around the city to deliver Nottingham City Council's 'Communities of Identity' Gender & Sexual Orientation Partnership – all working to make sure women and marginalised genders are supported and empowered in the city of Nottingham!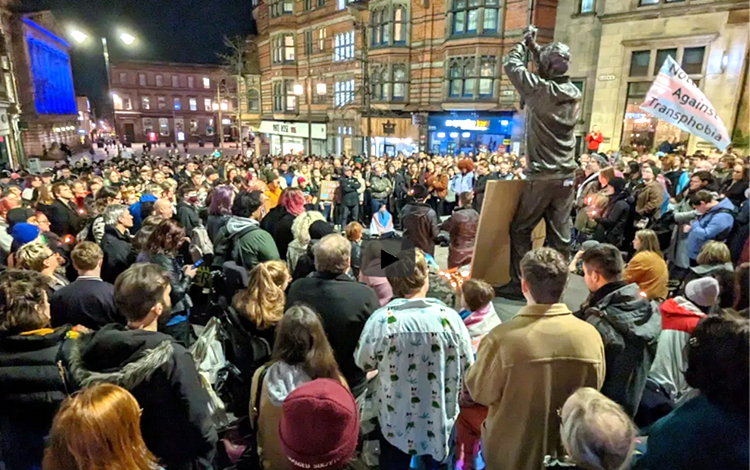 Want to get involved? We also created the Women's Organisations Network and host quarterly meetings with connected groups in Nottingham, all working to support women's needs.
Find out more about some of our partners by watching this short video or scrolling to read about individual organisations.
---
Our current partner organisations are: