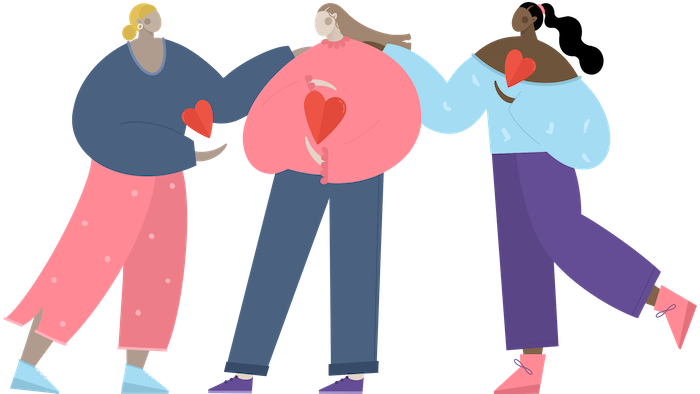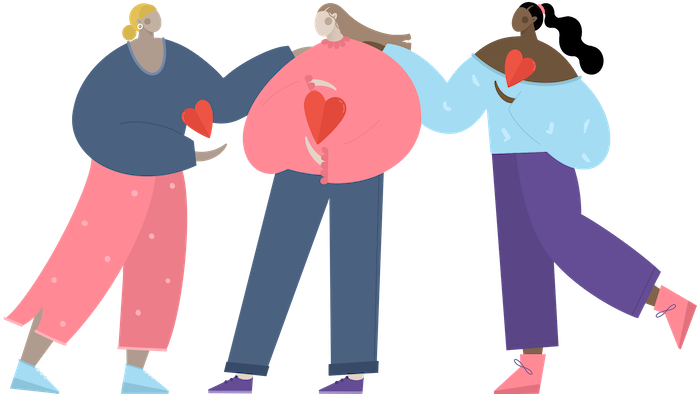 Nottingham Women's Centre has accomplished a lot this year, and we couldn't have done it without the support of our amazing members.
Become a member!
Membership is an affordable way to help support the Centre. If you're a member, you can:
● Borrow books from the Nottingham Women's Library collection.
● Vote at our AGM, including voting in new Trustees.
● Receive monthly news and updates from the Centre (you can opt-out of these here.)
There are three tiers of annual membership fees depending on your circumstances:

● Unwaged – £2
● Students and OAPs – £5
● Waged – £10
Membership runs between October – September each year, after which you'll need to renew it. Due to our (slightly old) systems we're unfortunately not able to stagger memberships throughout the year (sorry, we know this isn't ideal!) or offer half-price memberships for people who join partway the year. Our apologies!
Simply fill in the Membership form below if you'd like to make a payment on card. If you would like to pay a different way, please contact us or come into the Centre to chat to one of our Reception team.
Membership form
"*" indicates required fields
Questions?
If you have questions about an existing membership; about becoming a Member; or about renewing your membership, please email: admin@nottinghamwomenscentre.com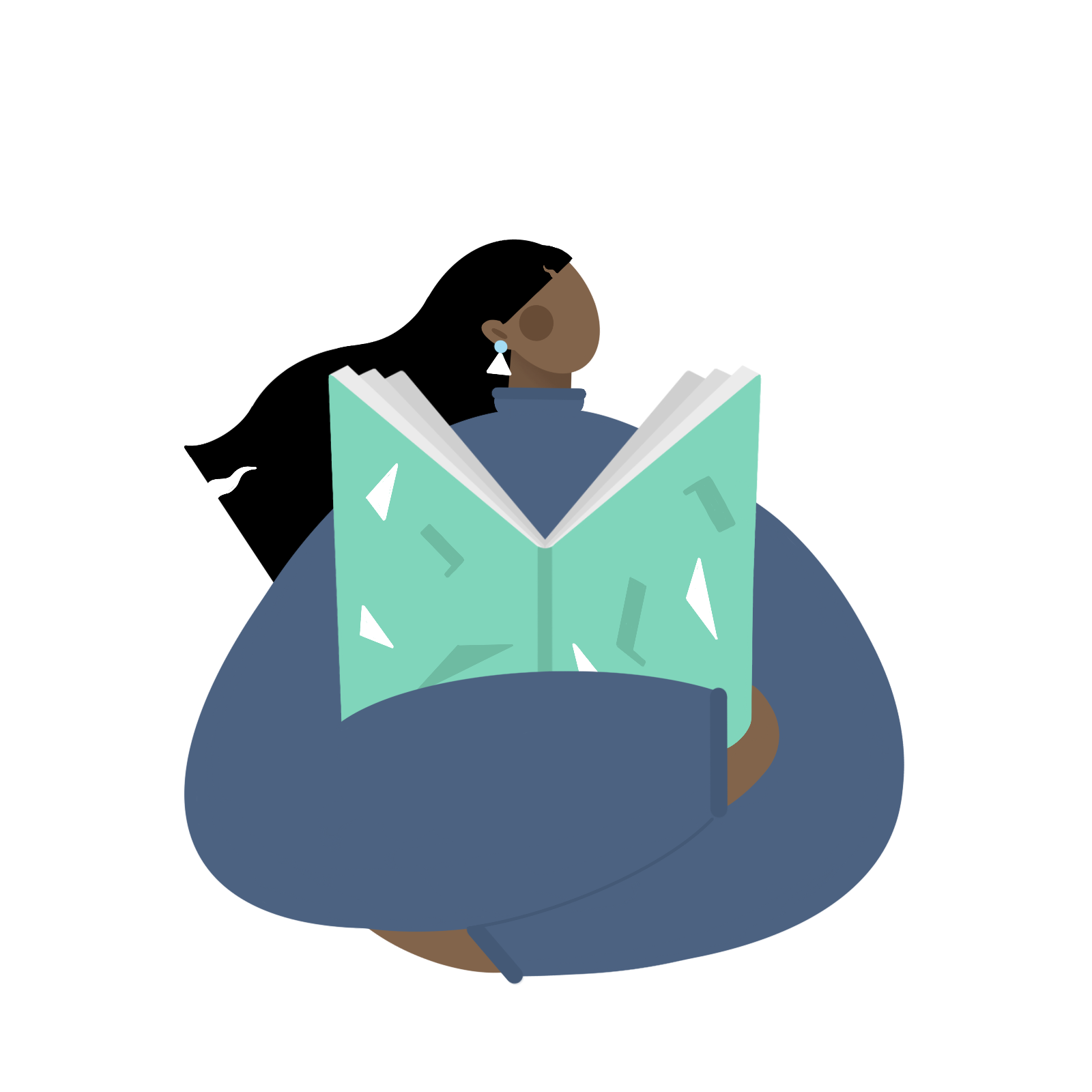 Library rules (small print!)
Being a member let's you take books out of Nottingham Women's Library. By signing up to be a member you agree to abide by the following library rules:
• Up to two books can be borrowed at one time and must be returned within three weeks.
• Books can be renewed once, by calling, emailing or coming in to the Centre.
• There will be a fine of 20p per overdue book per day up to a maximum of £8.
• Care must be taken when eating or drinking in the library and please clear up after yourself.