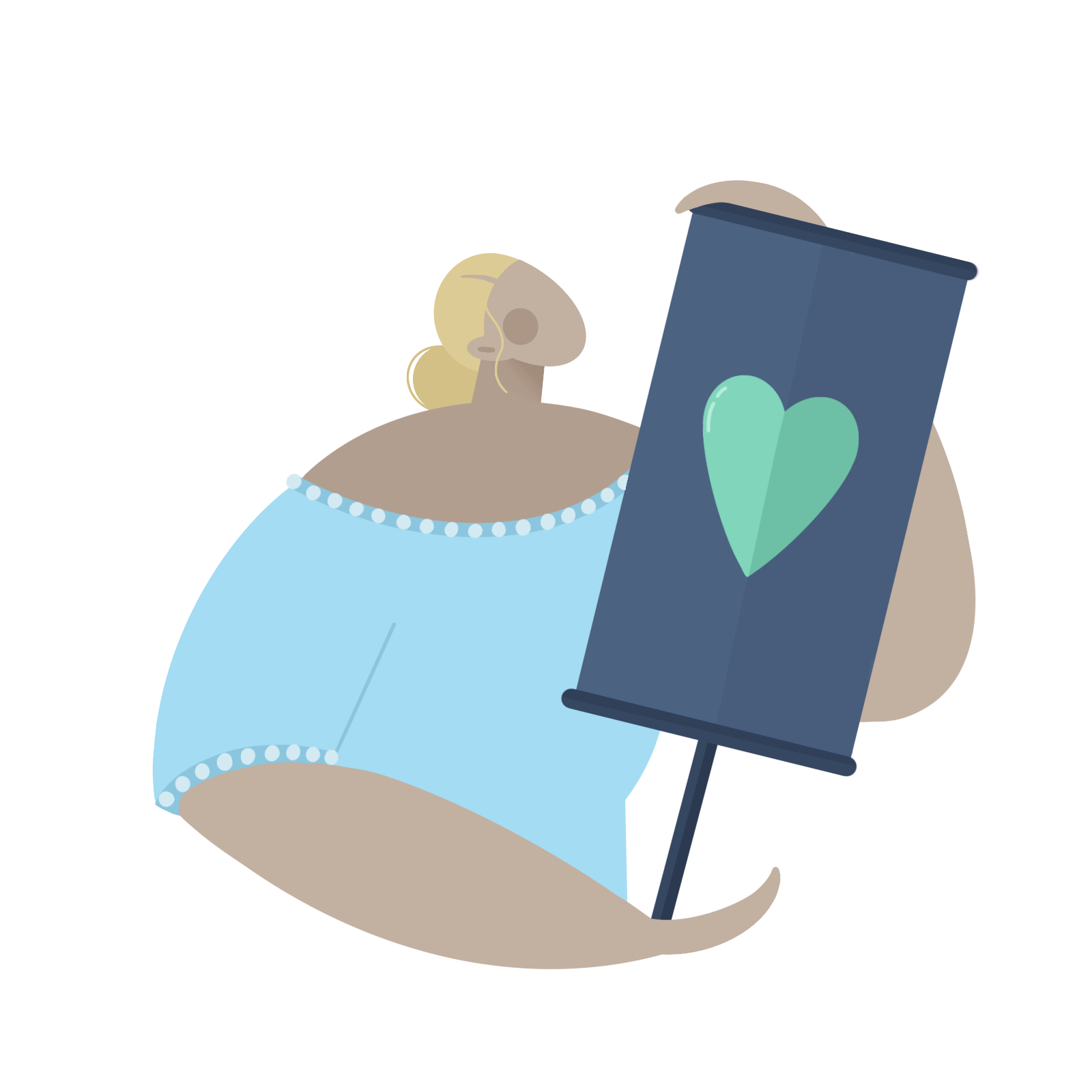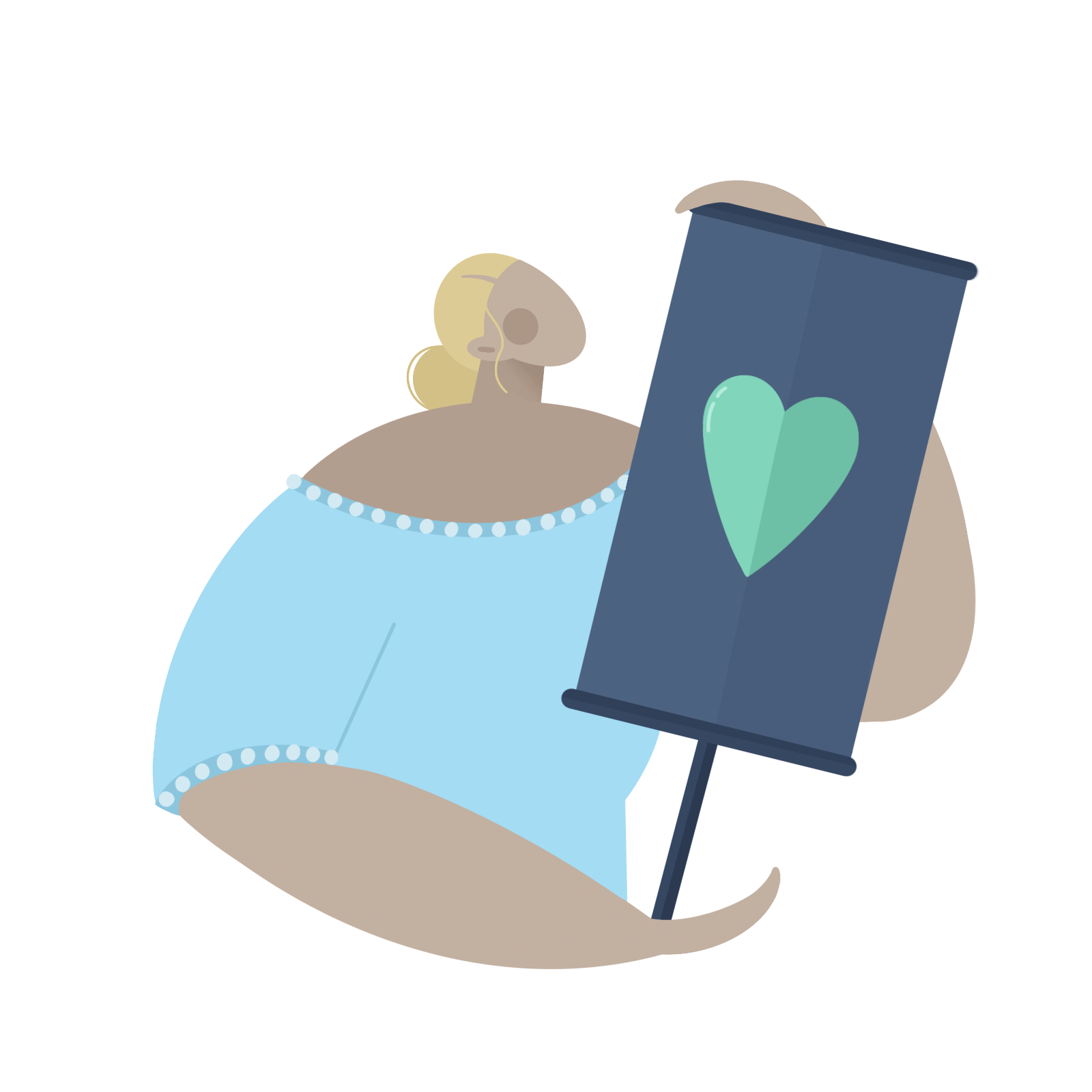 As a small local charity, we rely on the generosity and support of people like you to help us keep our doors open.
Anything you can spare – whether money for donations, or time for fundraising activities – is so appreciated. Every pound makes a difference to the women we support here at Nottingham Women's Centre. Read on to find out how you can support us with donations (some of them are free!)
What your gift could provide:
£20 could help us pay for a counselling session for a woman
£250 could help run activities in the school holidays for mothers and children
£400 could help us keep 30 Chaucer Street open as a safe, warm and welcoming space for women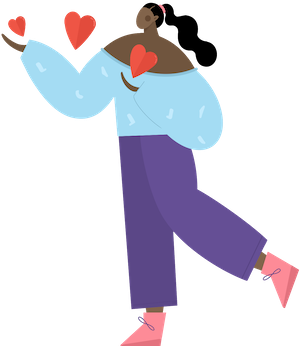 Organisational fundraising
Want to fundraise for us as part of your organisation, group or team? Thank you so much!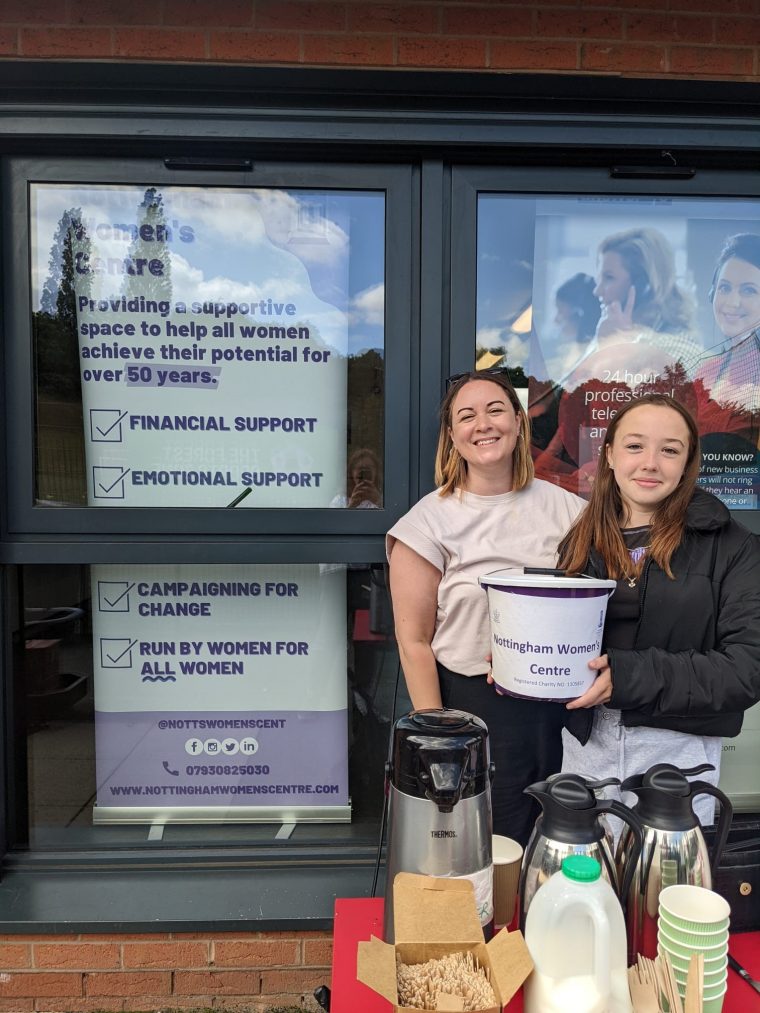 If you have already fundraised for us and the money is ready to go, you can donate it via Justgiving. If you have any questions about fundraising, please don't hesitate to get in touch.
Here are some examples of recent fundraisers held in our name:
Women United annual football match – An all-female football tournament which raised a whopping £3692 for us during the last tournament! It's hosted together with Tara's Angels in memory of Tara Newbold, and is a very fun afternoon of football with extra fundraising going on along the pitch!
SMASH THE PINT-RIARCHY – As part of Nottingham Craft Beer Week, The Liquid Light Brewing Company together with LeftLion magazine organised this incredible evening celebrating women working in the brewing and hospitality industries with guest beers, snacks and drinks all from female-led businesses, alongside a panel discussion. All ticket proceeds were donated to us and there was even an extra fundraising raffle for us on the night. Cheers!
Our Streets Now – A fundraising quiz hosted in collaboration with the University of Nottingham's Our Streets Now campaign to end public sexual harassment raised vital money for us.
Sarah and Alice Tipton ran the Tatton half marathon to raise over £1000 for the Centre!
Corporate sponsorship and in-kind support
If you're part of a company or bigger organisation you can also support Nottingham Women's Centre by donating specific items such as IT equipment, as well as buying/donating prizes for our competitions and raffles, or helping us with a room renovation. If you'd like to chat with us about corporate support, please get in touch.
Some of the lovely businesses which have supported our work in this way include:
Shoosmiths – The Shoosmiths Nottingham team came and decorated two rooms at the Centre and created a very beautiful new counselling room for us which welcomes many women through its comforting doors each month. We were blown away by the results!
Cityfibre – Off the back of our Winter 2020 Issues Paper and the technology access issues that were raised within it, Cityfibre very kindly donated ten laptops to the Centre's technology bank. We now loan them out to women looking to complete online training and job application forms and access online support.
Pentland Brands – Through some internal fundraising we were very lucky to receive a generous donation from Pentland Brands meaning we can support more women and their families with buying white goods, topping up mobile phone credit and buying emergency items.
AmazonSmile
Did you know that you can also support us everytime you buy something on Amazon, at no extra cost to you?
When you shop at smile.amazon.co.uk the platform donates 0.5% of the purchase price to the charity of your choice at no cost to you.
AmazonSmile has the exact same prices and selection as the normal website, the only difference is that AmazonSmile platform will also donate a portion of the purchase price.
All Prime members can also shop using AmazonSmile and better still – during Prime Day (21 & 22 June) Amazon will generate double donations on all eligible purchases!
How to donate using AmazonSmile?
If you're shopping using the Amazon app, open it and type 'AmazonSmile UK' in the search box.
Click the box that says: 'AmazonSmile – You shop. Amazon gives. Enable here', follow the instructions and then simply press the button that says 'turn on AmazonSmile'.
Once enabled you can then pick a charity to support:
Go to Settings (the three lines at the top left of your screen)
Scroll down to AmazonSmile
Type in and search for 'Nottingham Women's Centre Limited' as your chosen charity (make sure you include the apostrophe else it won't find us)
Toggle the ON button on the right of the screen
If you're shopping from your Amazon desktop you'll need to:
Visit smile.amazon.co.uk
Click 'Get started'
Enter 'Nottingham Women's Centre Limited'' into the search box and press enter (again, make sure you include the apostrophe else it won't find us)
Click 'Select' once its found us
Accept the T's and C's
Nottingham is full of fantastic high streets, so we encourage you to shop independently and support local businesses, especially as we come out of a crippling financial period for small independents BUT if you will be shopping on Amazon then we would be very grateful for your support. You can find out more about AmazonSmile by visiting the Amazon website.