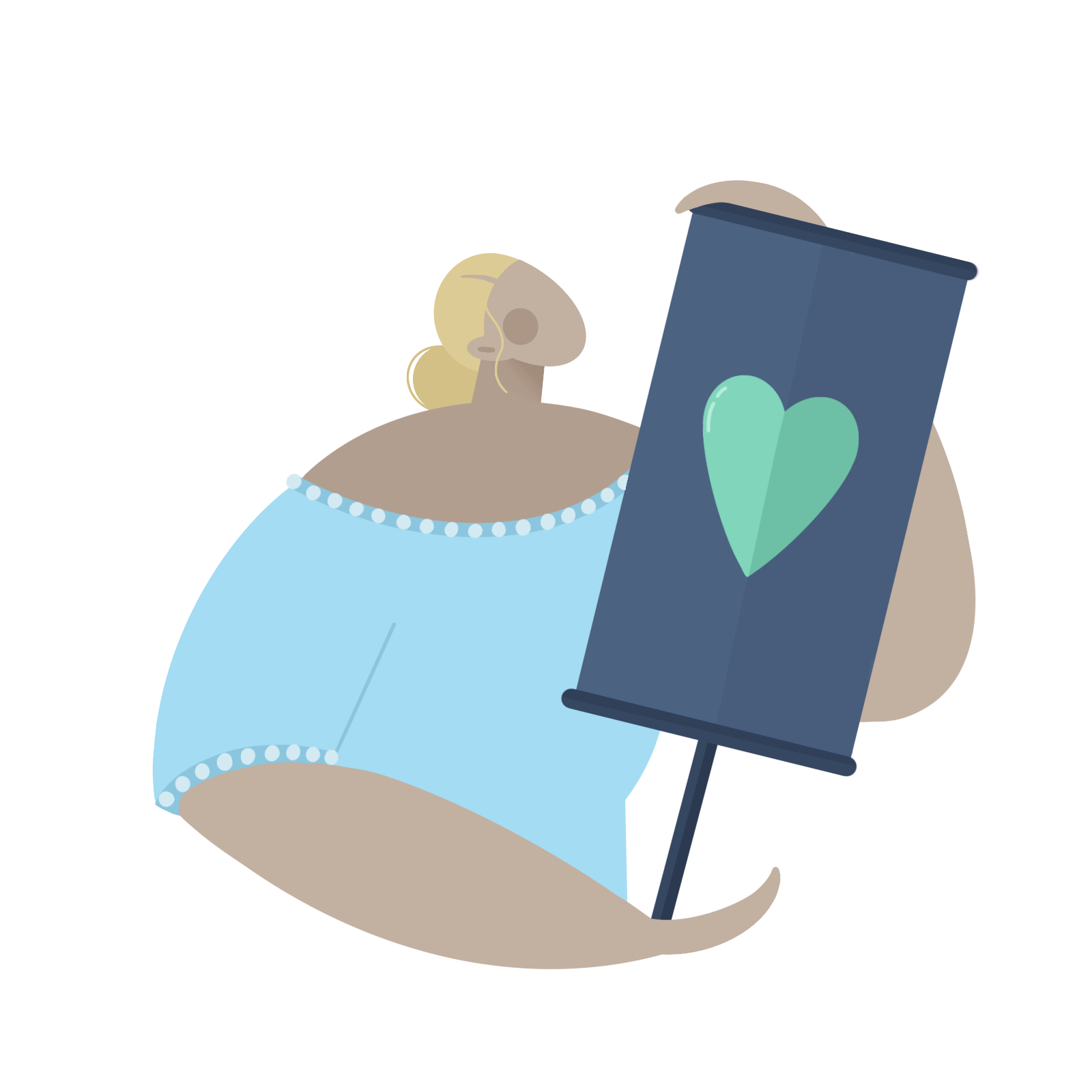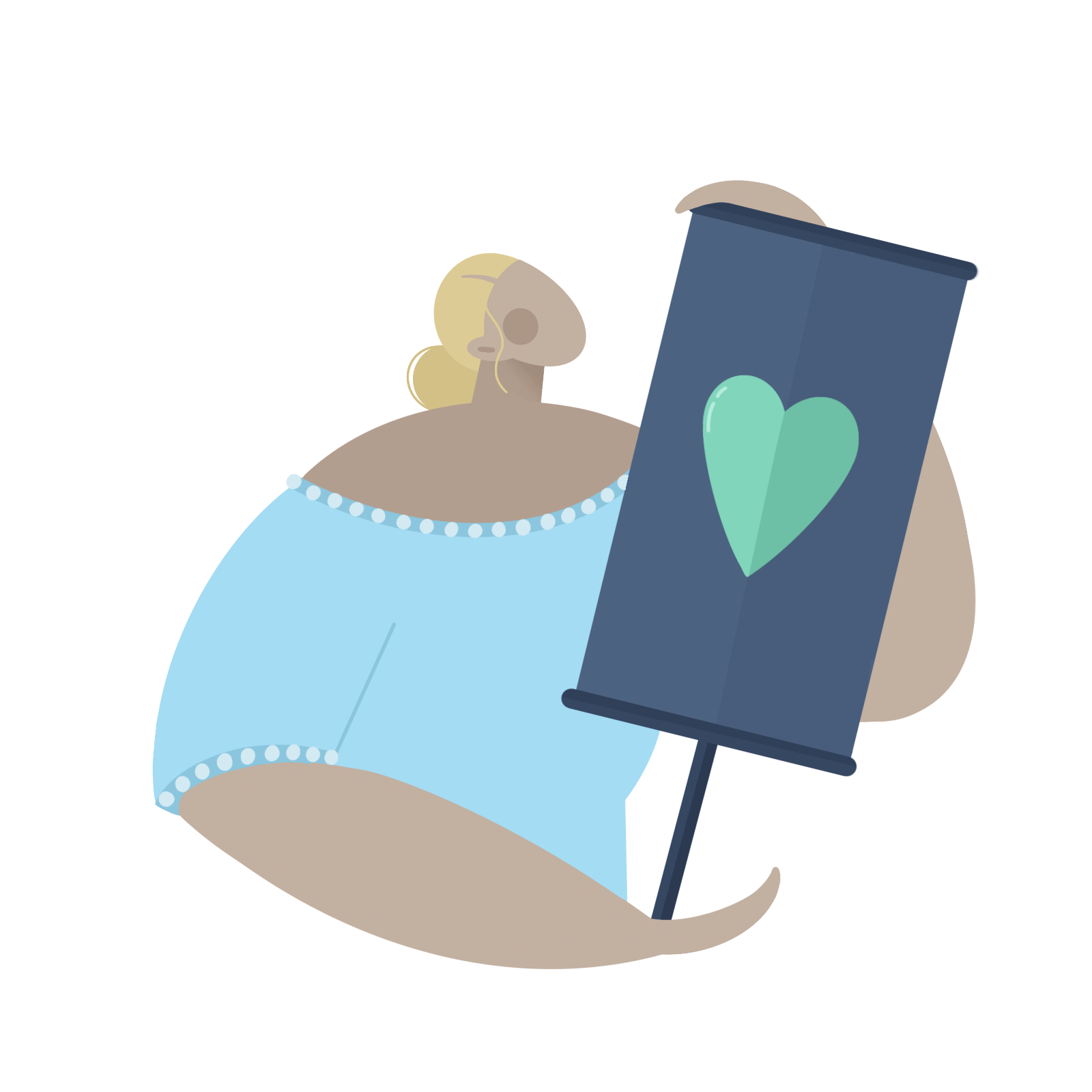 As a small local charity, we rely on the generosity and support of people like you to help us keep our doors open.
Anything you can spare – whether money for donations, or time for fundraising activities – is so appreciated. Every pound makes a difference to the women we support here at Nottingham Women's Centre. Read on to find out how you can support us with donations (some of them are free!)
What your gift could provide:
£20 could help us pay for a counselling session for a woman
£250 could help run activities in the school holidays for mothers and children
£400 could help us keep 30 Chaucer Street open as a safe, warm and welcoming space for women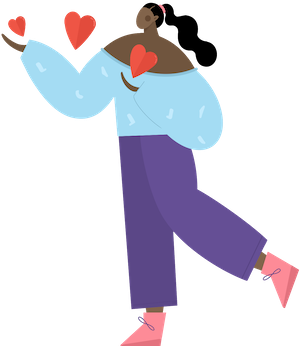 Organisational fundraising
Want to fundraise for us as part of your organisation, group or team? Thank you so much!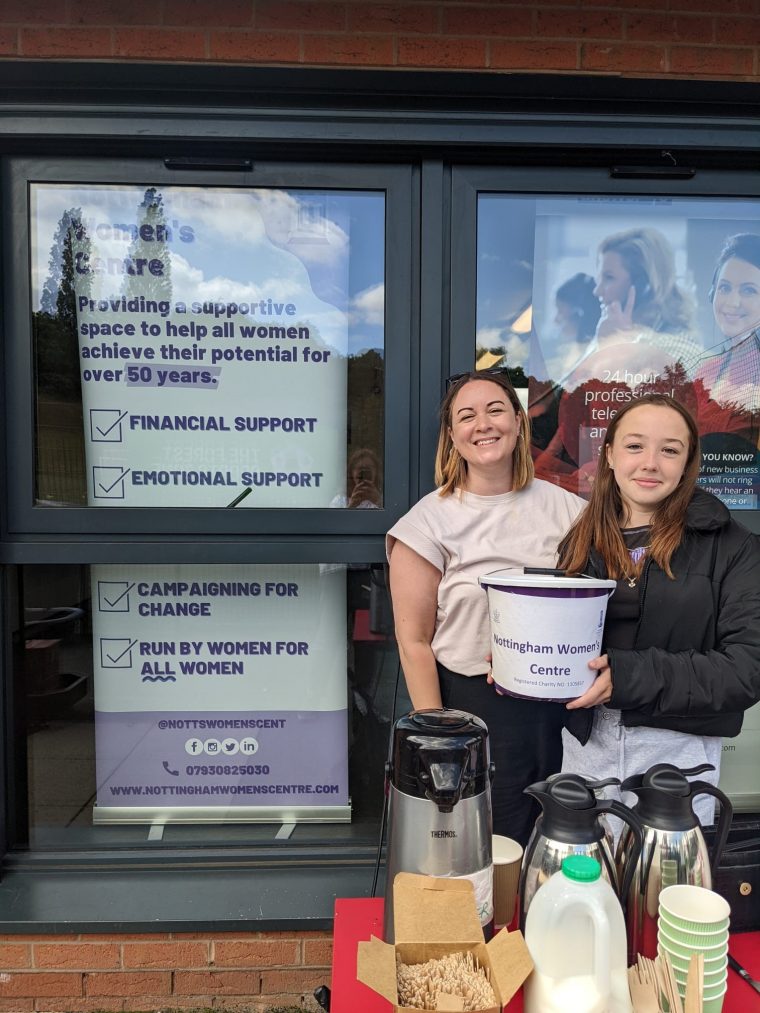 If you have already fundraised for us and the money is ready to go, you can donate it via Justgiving. If you have any questions about fundraising, please don't hesitate to get in touch.
Here are some examples of recent fundraisers held in our name:
Castle Rock Brewery – Brewed an extra special International Women's Day beer together with Brewsters Brewery called 'Crystal Clear' and donated 10p of every pint sold to the Centre! The result was a £819.42 from all those beer sales. And a very delicious pint!
Women United annual football match – An all-female football tournament which raised a whopping £3692 for us during the last tournament! It's hosted together with Tara's Angels in memory of Tara Newbold, and is a very fun afternoon of football with extra fundraising going on along the pitch!
SMASH THE PINT-RIARCHY – As part of Nottingham Craft Beer Week, The Liquid Light Brewing Company together with LeftLion magazine organised this incredible evening celebrating women working in the brewing and hospitality industries with guest beers, snacks and drinks all from female-led businesses, alongside a panel discussion. All ticket proceeds were donated to us and there was even an extra fundraising raffle for us on the night. Cheers!
Our Streets Now – A fundraising quiz hosted in collaboration with the University of Nottingham's Our Streets Now campaign to end public sexual harassment raised vital money for us.
Sarah and Alice Tipton ran the Tatton half marathon to raise over £1000 for the Centre!
Corporate sponsorship and in-kind support
If you're part of a company or bigger organisation you can also support Nottingham Women's Centre by donating specific items such as IT equipment, as well as buying/donating prizes for our competitions and raffles, or helping us with a room renovation. If you'd like to chat with us about corporate support, please get in touch.
Some of the lovely businesses which have supported our work in this way include: