Whether you're an individual or an organisation, there are lots of ways you can get involved to support Nottingham Women's Centre!
Fundraising and donations
Rising costs of living mean that we need your help to support women in Nottinghamshire now more than ever.
What your money could help us achieve:
● £20 could help us pay for a counselling session for a woman
● £250 could help run activities in the school holidays for mothers and children
● £400 could help us keep 30 Chaucer Street open as a holistic, safe and welcoming space for women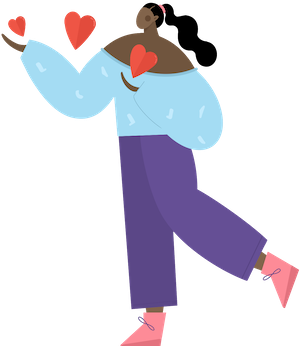 Becoming a member
Membership at the Centre is very affordable, and it means you can take books out of Nottingham Women's Library (one of the UK's last remaining women's libraries!) It lasts for a year, after which you will need to renew it.
There are three tiers of membership fees depending on your circumstances:
● Unwaged – £2
● Students and OAPs – £5
● Waged – £10
Volunteering
We're blessed to have an amazing volunteer team here at the Centre – they help us achieve so much! They're instrumental in running groups like Crafty Club, organising events, running Nottingham Women's Library, volunteering their time as counsellors, and more.
Sadly due to high levels of demand we are unable to accept general offers to volunteer but we post any new volunteering opportunities on our Facebook page and other social media channels whenever they arise.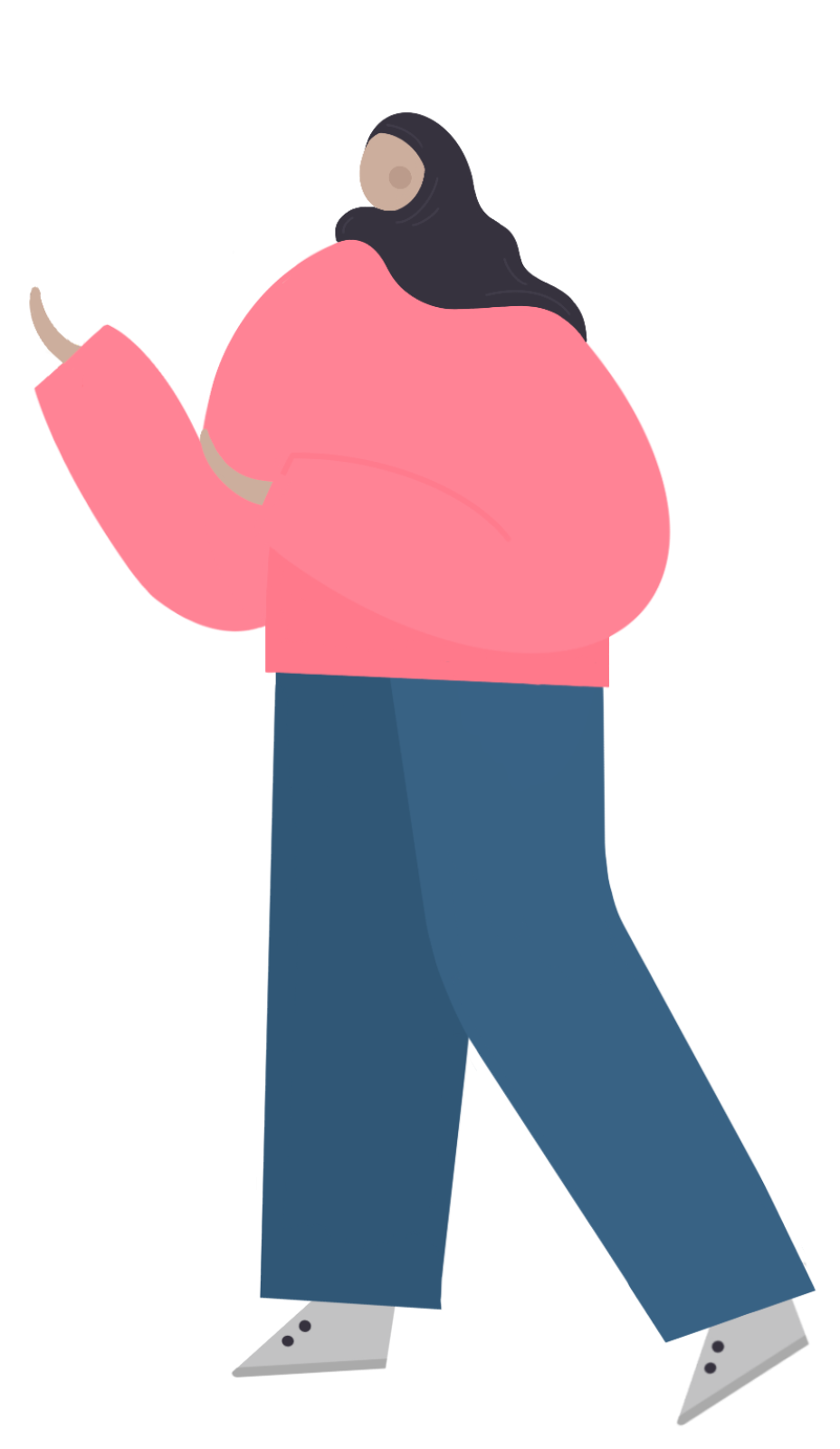 For organisations…
If you're part of an organisation you could help us with some corporate fundraising, or you might be interested in joining our Women's Organisations Network or finding out about the Gender & Sexual Orientation Partnership we lead with lots of other awesome local organisations. You can find out more at the links below. If you've got any other ideas for how your organisation might support Nottingham Women's Centre please do get in touch!