We offer training, low-cost counselling, educational courses, guidance and lots more to help women gain the confidence and the skills they need to become stronger and more independent.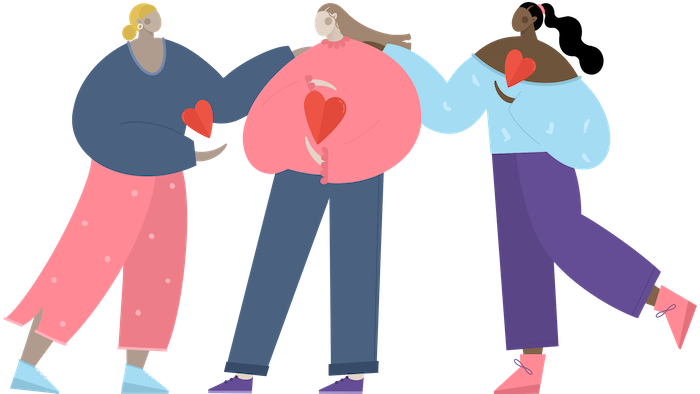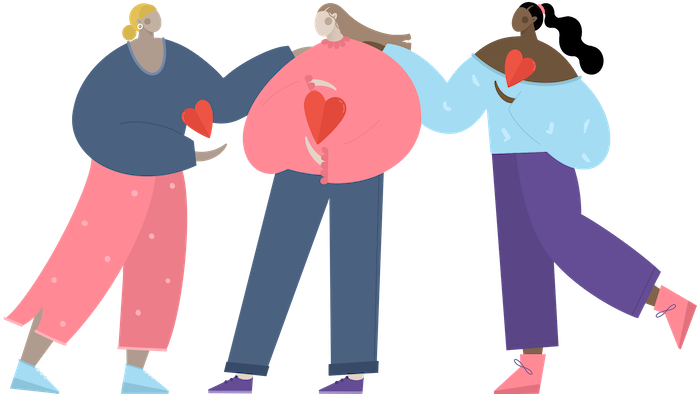 What we offer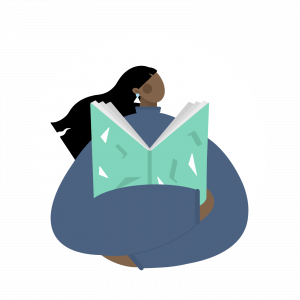 Caseworker support
  Women experience many additional disadvantages. Our brilliant caseworkers offer support to make life a little bit easier.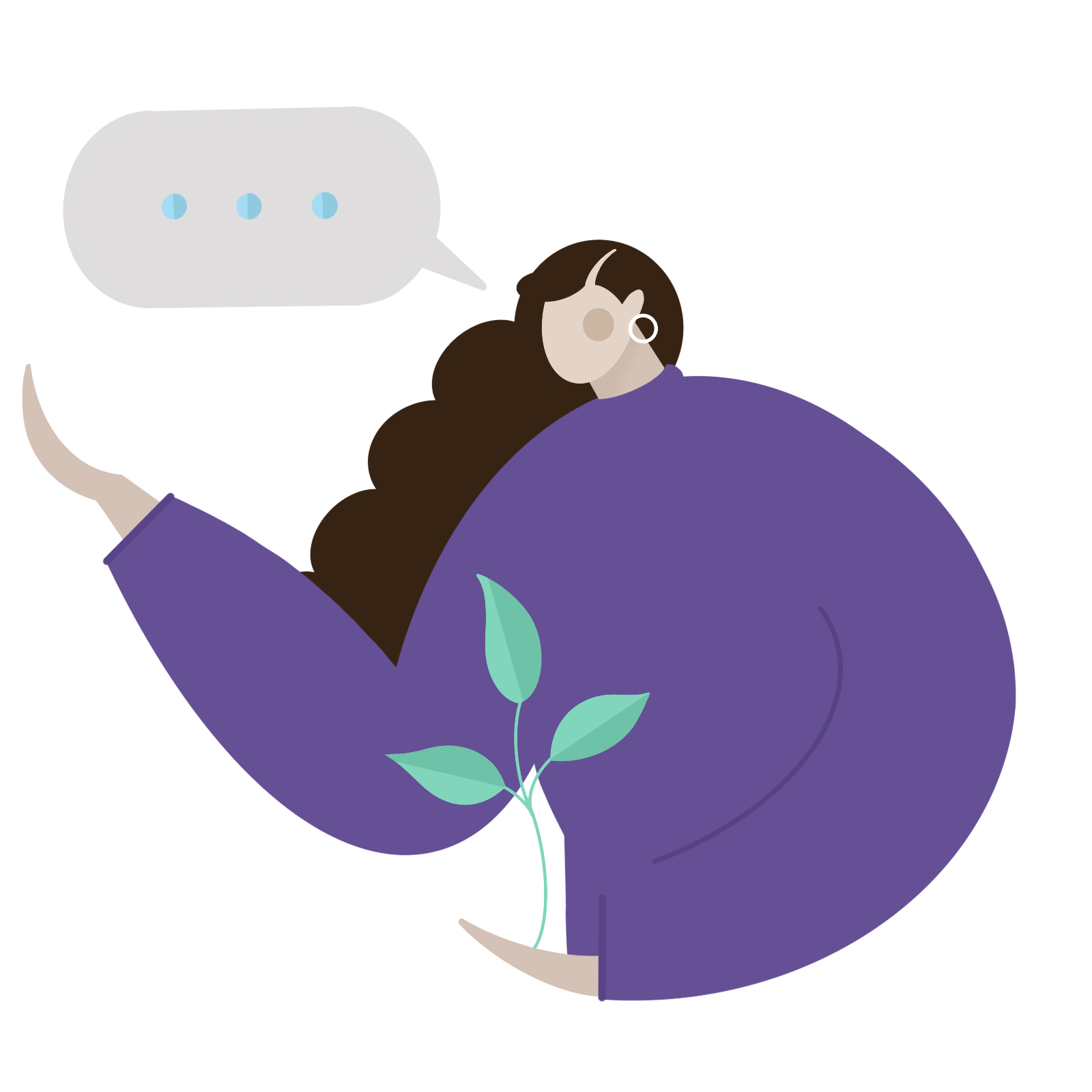 Low-cost Counselling
Our Renew counselling service is an affordable way to access mental health support right here at the Centre.
Events, Activities & Courses
We have loads of FREE events & courses for women. You don't need to be a service user to member to attend!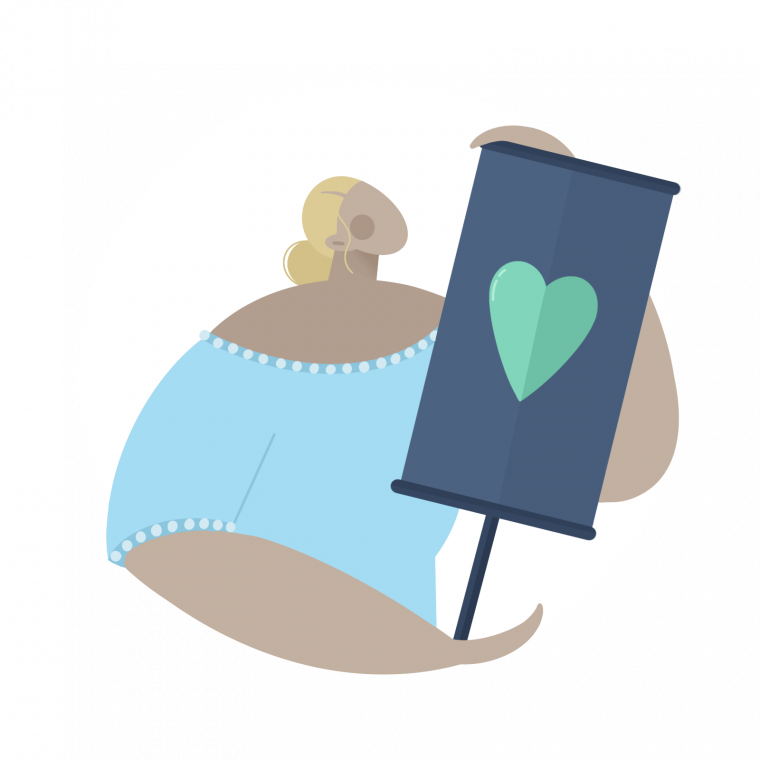 Campaigns & Activism
We fight for women's rights at a policy level. Read our latest campaigning and activism work.
Support guides
We've put together a series of online support guides, providing quick-access information on where to find support around a range of topics in Nottinghamshire City & County.
Space to meet
Don't forget that Nottingham Women's Centre is a safe and friendly space to meet, whether for a meeting, event, or just a cuppa with friends. You can drop in and use our Welcome Space and Library any time during our opening hours, and we also offer room hire and event space.