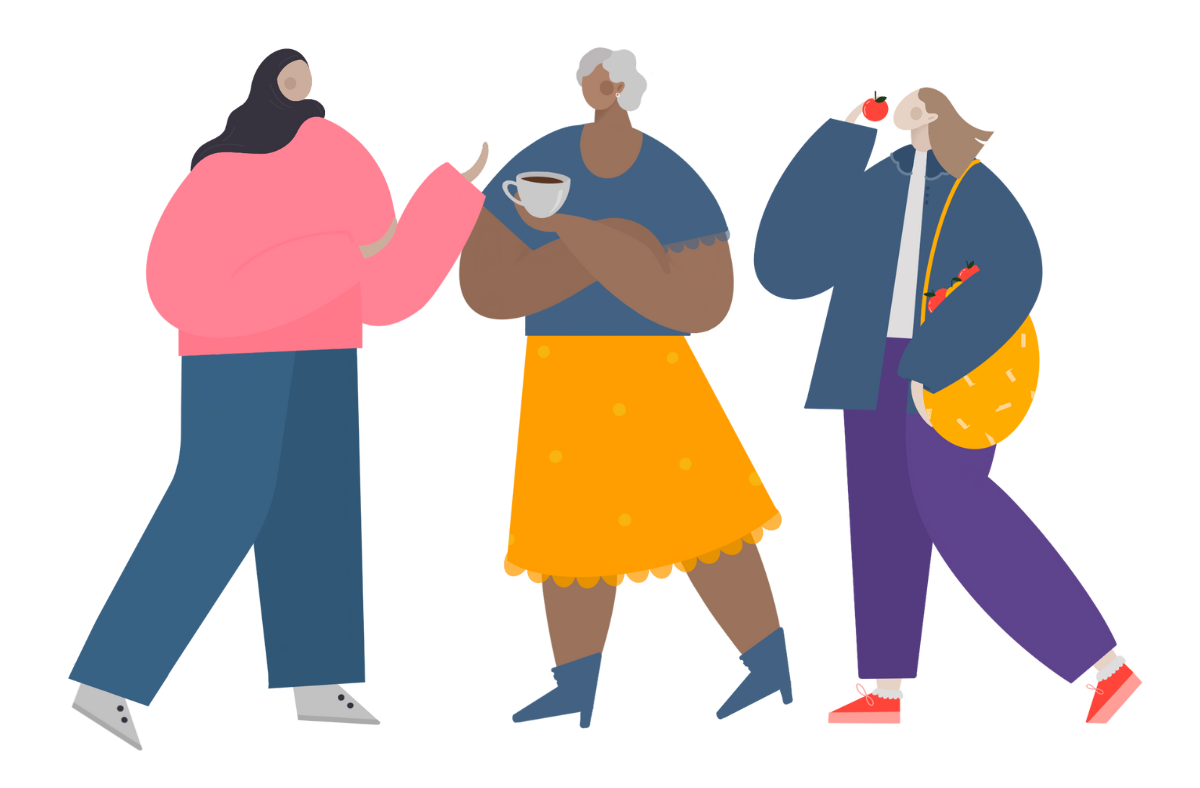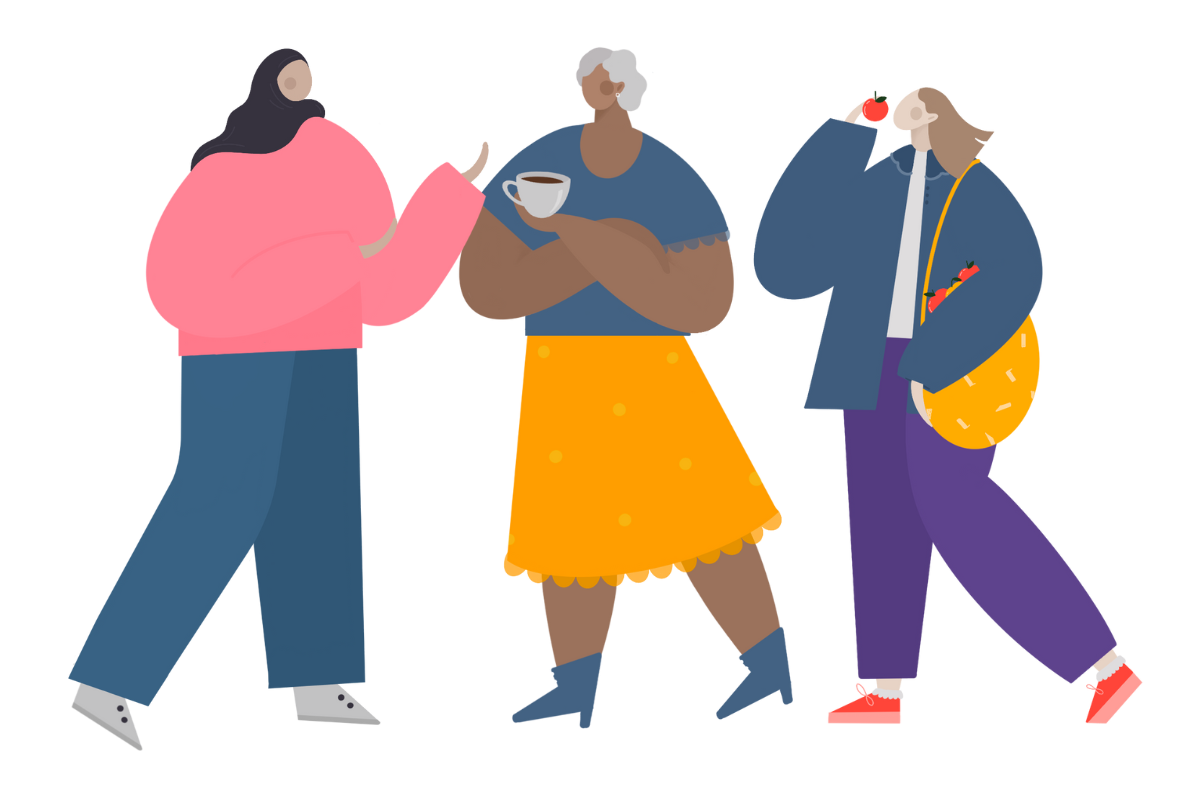 Are you involved in an organisation, group or project providing services and support to women?
Our Women's Organisations Network is an informal forum for groups and projects that work with women to meet, learn about each other, and share support. It's also a useful networking opportunity and a great way to stay connected during these challenging times.
How to join us?
Send us an email over to: kate [@] nottinghamwomenscentre.com detailing:
Your name
A short introduction to your group, organisation or project and how you work with women
Your consent to be added to our WON mailing list (it's through this list that we send out the meeting invite's each time)
About the network
Nottingham Women's Centre established the Women's Organisations Network (WON) in 2015 to bring together women's organisations across the city; share information and ideas; and think more about how we can work together to support women in Nottinghamshire.
The network generally meets quarterly for two hours and the agenda includes:
• An hour of roundtable networking where groups talk about their current work and make links with each other
• An opportunity for guest speakers to talk about topics of interest to network members, spotlight issues and raise any areas of common collaboration
• A section for updates from Nottingham Women's Centre
• A discussion about a particular issue we are all working on
Origins
We established a need for the network after we identified:
• No pre-existing network for women's organisations in the city
• Low awareness from many groups about the work of other organisations and ways to collaborate together
• A lack of information around the different women's groups operating in the city
Who attends?
The network is specifically aimed at women working at non-profit women's organisations, groups, or projects. A mix of frontline and senior staff attend.
There are also some women in attendance from other stakeholder groups such as the City Council Community Development Team, Department for Work and Pensions (working specifically to support women) and local universities.
Reach of the network
The network has grown through word of mouth, promotion and social media.
160 people on the mailing list
500% growth in mailing list subscribers
30 attendees at each meeting
Planning & format
We've learnt that a semi-formal format works best for the regular meeting, with half of the meeting dedicated to round-table information sharing and networking. At almost every meeting, groups make valuable connections with each other.
Strategy for meetings
• Networking: enable people to meet people from other organisations working in similar fields and establish new connections in the city
• Consistency: provide a dedicated time and space to share information
• Understanding: Understand any overlaps and shared goals in areas such as campaigning that could lead to collaboration
• Collaboration: make connections that directly feed into individuals' work
Topics covered
We sometimes invite guest speakers to the meetings to cover specific topic areas. For example, a housing support officer at the City Council attended following a network meeting where organisations said they found the processes confusing and housing was a big issue for many of the women that they worked with.
Sometimes we dedicate the discussion time to specific topics including: support services or understanding; maternity services; or tackling and addressing misinformation.
Value of the network
The network is an excellent source of information around campaigning and it adds weight to requests as information has been gathered from range of places.
The network also supports in identifying and reaching potential stakeholders with policy and influencing work. The diversity of the groups who come along is also really valuable as they represent a range of issues and women.
The network also makes it easy to create links on social media with different groups so that we can all feed in to the same conversations.