We have gathered some menopause-related resources you might find helpful, from learning more about what menopause is, to finding peer support in your area, to understanding your rights in the workplace.
Learning more about the menopause
If you are struggling with symptoms of menopause or experiencing them before you are 45 years old, make an appointment to discuss this with your GP.
If you'd like to join the conversation about menopause online and connect with likeminded people, check out the hashtag #MakeMenopauseMatter on social media.
Menopause Support is a great place to access information and peer support.
Journal article: Autistic women breaking the silence on menopause
Meg Matthews' website includes her personal menopause story as well as interesting articles and toolkits.
Meg Matthews' article on transgender menopause is also worth a read.
Knowing your workplace rights
Supporting your physical and mental health
The below is advice taken from our full Menopause in the Workplace report.
Reach out for help from your GP, and/or from a specialist Menopause Advisor or peer support group – you can find one using our resources above.
Eat well and stay hydrated.
Establish a routine which works for you.
Keep moving with regular exercise. We regularly offer free exercise classes – keep an eye on our 'what's on' page to find out more.
Practise good sleep hygiene.
Give yourself a break – and regularly!
Want to talk about it?
Here at Nottingham Women's Centre we offer affordable counselling options to give you the space to talk about the things that are important to you.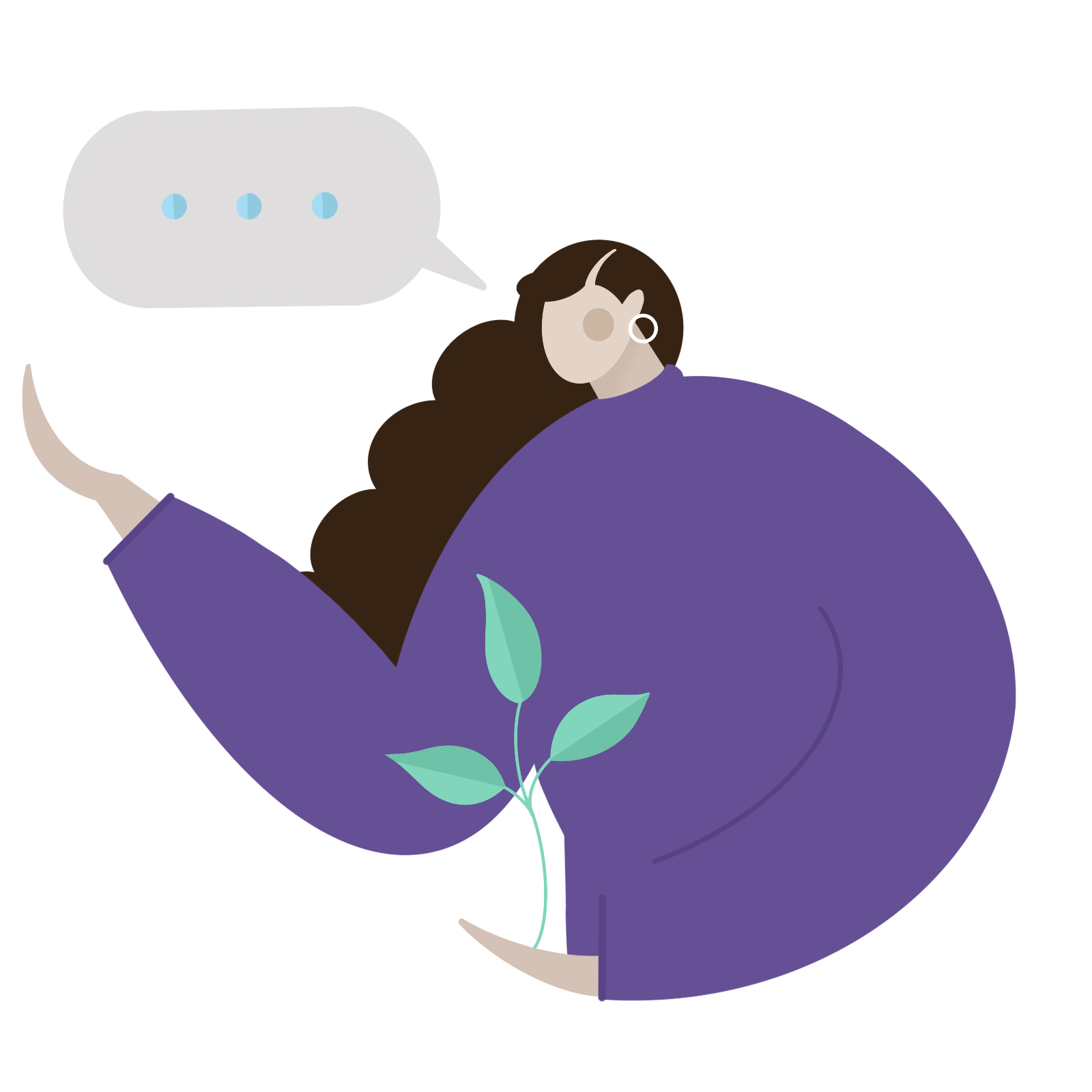 After identifying the impact of the menopause amongst our service users, we spoke to women across Nottinghamshire and created our Menopause in the Workplace report, which displays all of the findings from our surveys, focus groups and email interviews with local women. We published this report during the pandemic so some of it relates to Covid-19, but much of it is still, unfortunately, just as relevant today.