We're currently recruiting sessional therapists to work in Community Languages at Nottingham Women's Centre.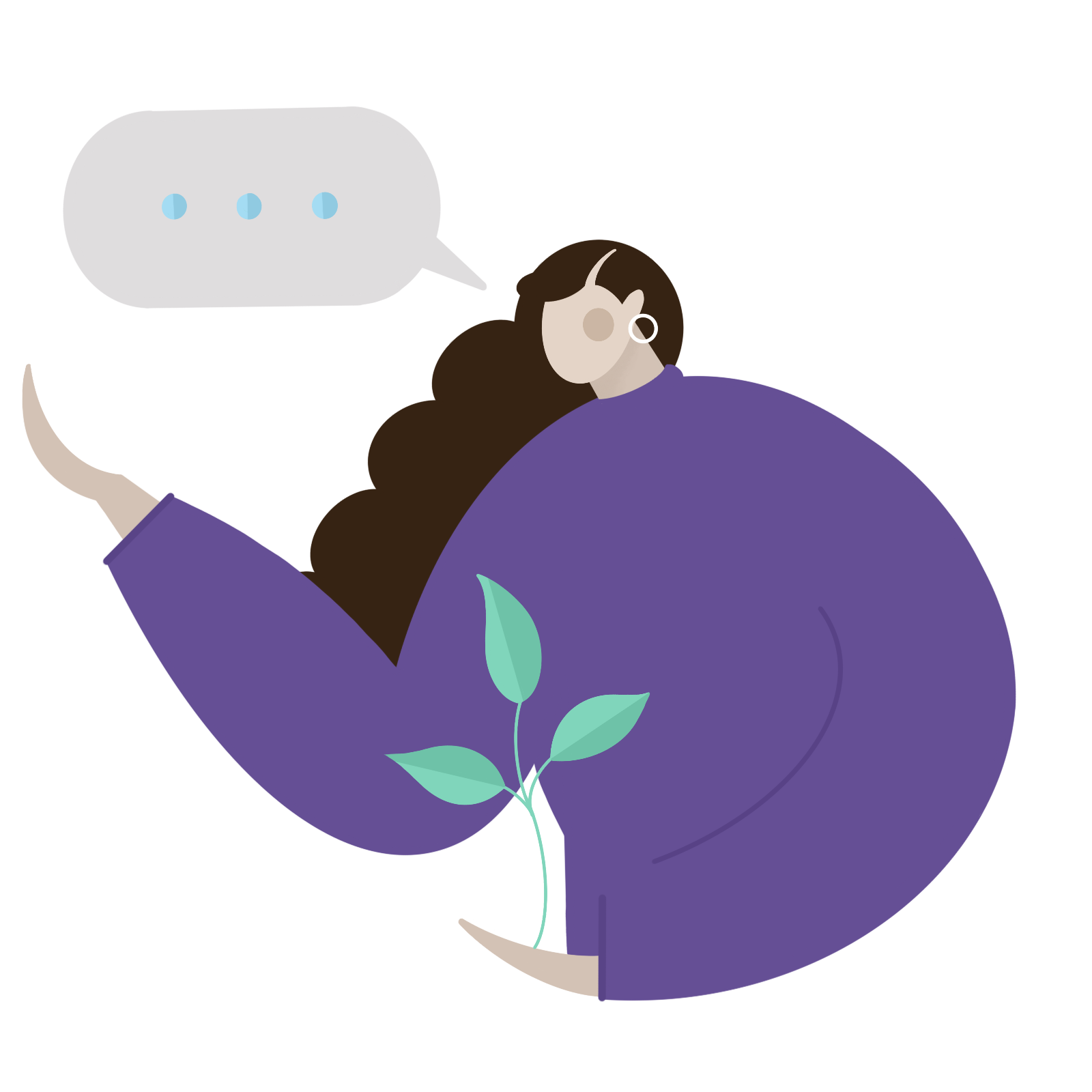 You'll be working to support female survivors of domestic violence who aren't in refuge accommodation, in Nottingham City and County South postcodes, and who cannot access therapy support in the English Language.
The work will span an assessment plus eight sessions. Humanistic/Integrative approach preferred.
Domestic abuse training provided as part of offer (approx. 12 hours CPD)
Therapists who speak any language other than English will be considered but the list of the languages most desired are: Polish, Urdu/Punjabi, African languages such as Igbo, Romanian, Albanian, Bulgarian, Mirpuri, Hindi.
---
Details
Salary: £30 per hour
Contract: Freelance
Location: Nottingham Women's Centre / Online / Phone
You'll need to support our values which include being feminist, anti-racist, inclusive, responsive and person-centred. Due to the nature and sensitivity of the project's client group, the post holder must be a self-identifying woman.
As part of our anti-racism work we aim for 50% of shortlisted candidates to be from an ethnic minority. This positive action is being taken to further diversify our team.
Closing date: Always open to applications
Interview date: Ongoing
---
How to apply
Please send your CV to: lesley@nottinghamwomenscentre.com to receive more information