The next Local Council Election for Nottingham is on Thursday May 4th 2023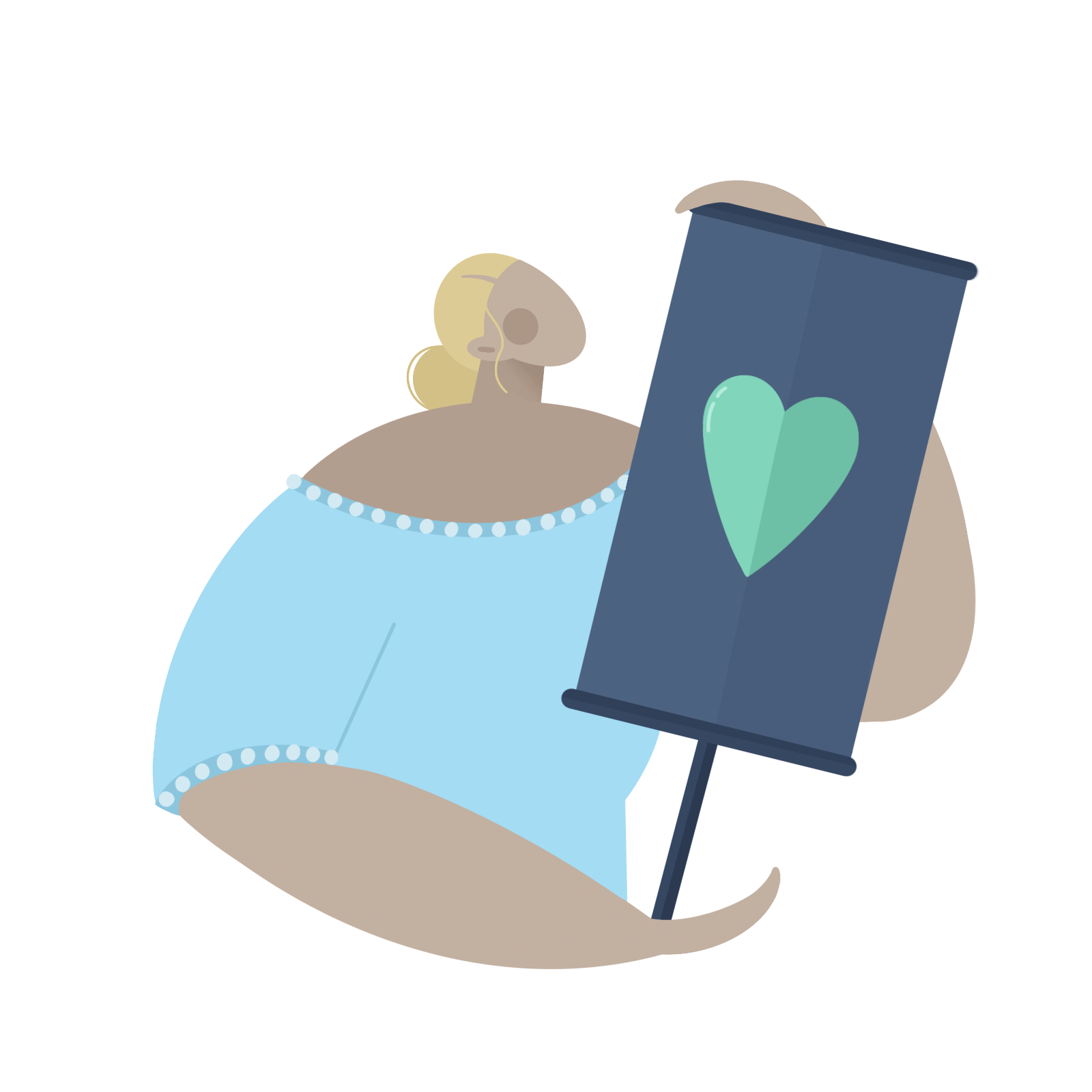 | | |
| --- | --- |
| The deadline for submitting an application to… | Date |
| Register to vote | Monday 17th April 2023 |
| Vote by post or cancel an existing postal vote | 5pm on 18th April 2023 |
| Vote by proxy or cancel an existing proxy vote | 5pm on 25th April 2023 |
| Get a Voter Authority Certificate to use as an ID at the polling station | 5pm on 25th April 2023 |
---
What is new about the upcoming elections?
You will need to take a photo ID with you when you vote at a polling station. If your photo ID is out of date, you can still use it if the photo still looks like you.
---
The Electoral Commission has also created guides on the introduction of voter ID for people who might experience additional barriers including trans and non-binary people, people experiencing homelessness and people who are registered anonymously in the UK.
See the links below for the list of available guides:
You will need to show one form of ID from this list:
a UK or Northern Ireland photocard driving licence (full or provisional)
a driving licence issued by the EU, Norway, Iceland, Liechtenstein, the Isle of Man or any of the Channel Islands
a UK passport
a passport issued by the EU, Norway, Iceland, Liechtenstein or a Commonwealth country
a PASS card (National Proof of Age Standards Scheme)
a Blue Badge
a biometric residence permit (BRP)
a Defence Identity Card (MOD form 90)
a national identity card issued by the EU, Norway, Iceland or Liechtenstein
a Northern Ireland Electoral Identity Card
a Voter Authority Certificate
an Anonymous Elector's Document
You can also use one of the following travel passes as photo ID when you vote:
an Oyster 60+ card
a Freedom Pass
a Scottish National Entitlement Card (NEC)
a 60 and Over Welsh Concessionary Travel Card
a Disabled Person's Welsh Concessionary Travel Card
Apply for a Voter Authority Certificate
If you do not have an accepted photo ID, you can apply for Voter Authority Certificate so you can still vote here.
It's free to apply and you will need:
a recent, digital photo of yourself
your National Insurance number
If you do not have a National Insurance number, you will need to provide other identity documents such as a birth certificate, bank statement and utility bill.
---
Before election day
You need to first register to vote. If you have moved to a different address or changed your name since you registered, you need to update your details.
You can register to vote, or update your details on the Government's website.
You can also contact your local electoral registration office. To find your local electoral registration office, follow this link and type in your post code. Ask them to post a form to you. You'll then need to return the completed form to your local Electoral Registration Office.
You'll get a poll card in the post before the election. This will tell you where to vote. If you haven't got one, contact your local council.
---
On the election day
You will be given a ballot paper once your ID has been checked. You can take your ballot paper into a polling booth so that no one can see how you vote.
Follow the instructions on the ballot paper. When you have voted, fold your ballot paper in half and put it in the ballot box.
If you are unable to go to the polling station, you can vote by post or proxy.
To apply to vote by post, tick the box 'vote by post' or vote by proxy on your registration form.
You can also call the electoral services at your local Council to notify them that you would like to vote by post or proxy. You will be sent a postal or proxy vote application form. Complete the form and return to your local electoral service.
Before elections, you will receive a ballot paper in your post. The ballot paper will state where you should post it after voting.
You can only apply for a proxy vote under certain circumstances, including:
you will be away on election day

you have a medical issue or disability

you are not able to vote in person because of work or military service
You do not need a photo ID to vote by post.
You'll need to take your own ID when you go to vote by proxy. You do not need to take the other person's
---
For any questions, or to submit paper work you'll need to speak to the Council

Electoral Services Nottingham City Council
Loxley House
Station Street
Nottingham
NG2 3NG 
United Kingdom
Telephone: 0115 876 4111 (Monday to Friday 9:00 to 17:00)
Email: elections@nottinghamcity.gov.uk
Website: http://www.nottinghamcity.gov.uk/