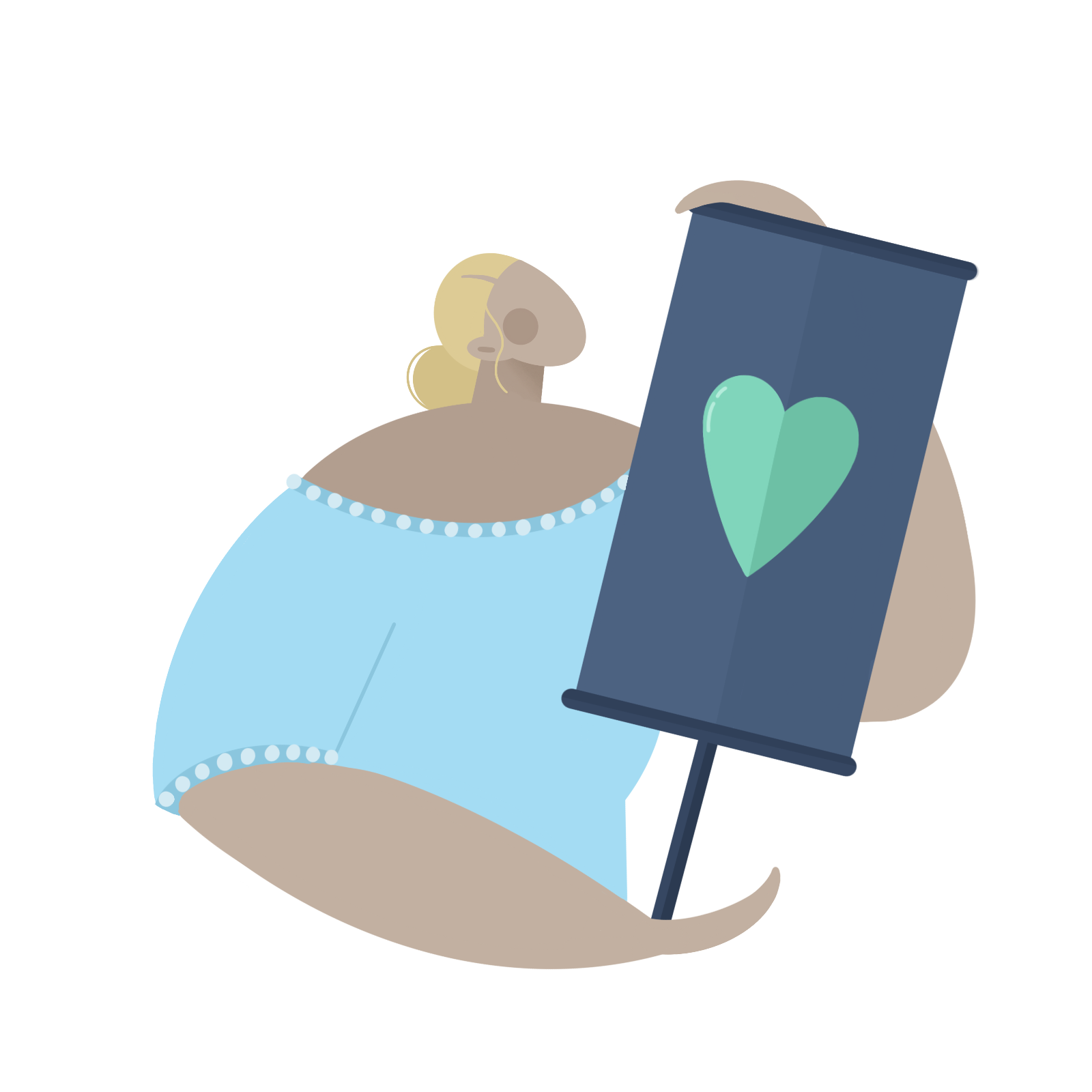 More than ever, political engagement is so important! Women's issues, and women's voices on these issues, have often been side-lined by those in power. We ALL have the right to be heard!!
We live in a democracy, so we have the right to express different opinions. We can protest, campaign and vote according to our beliefs and values! We have the right to be heard!!
The last general election had a turnout of around 67%, meaning a huge 33% of people (a third of the population!!) not having a say. This means the majority result could completely change if more people participated and turned up to vote! For example, in the East Midlands, the Gedling seat was won by a less than 1.5% majority in the 2019 General Election.
This shows how it is vitally important for us ALL to have our say, or we could end up getting represented by those who don't share views at all!! Your participation in elections and democracy throughout the year can have a big impact on policies and laws!
The last general election had a turnout of around 67%, meaning a huge 33% of people (a third of the population!!) not having a say.
Last month we hosted a fantastically informative workshop on 'How to be more politically engaged' with Clare Mullin, the UK Parliament's Senior Education and Engagement Officer for the West Midlands and all-round political expert! The workshop introduced how parliament links to your life in the UK, in ways such as voting, and issues which we are all affected by and care about, such as period poverty, feminism on UK A-Level syllabuses, the recent menopause debate and policy changes, and the recent Domestic Abuse Act legislation which was passed.
Clare laid out some eye-opening facts which got us all thinking about the current political system and how it is run. Did you know that women are often less likely to be involved in parliament? However, 34% of MPs are women, which is enough to have a significant impact on parliament! We are not there yet though! Unfortunately, political parties are more likely to put women in unwinnable seats, and women are also more likely to stand down.
In the 2019 General Election men were more likely to vote than women (63% compared to 59%); younger people were less likely to vote than older people (47% of 18-24 year-olds compared to 74% of over-65s); and white people were more likely to vote than Black, Asian and minority ethnic people (63% compared to 52%). This all has an impact on who the voting public are choosing to represent ALL of us!
So why vote?
You'll have a louder voice for your issues if more women vote.
Voting shows your support for the issues you care about, even if your candidate doesn't win.
Your voice, your choice!
So, what is going on with MPs and their seats in Parliament? Clare took us through what happens when an election is called, when there are no more MPs, only candidates. We learnt about how the Houses of Parliament are comprised, with 650 elected Members in the House of Commons, MPs, and around 800 members in the House of Lords.
We learnt how Parliament and Government are not the same thing! Parliament passes laws and also represents all views and opinions, including those of the opposition. Government runs the country and is made up of 123 people – 1 Prime Minister, 23 cabinet ministers and 99 other ministers, normally all from the party in power, who can be MPs or Lords or Baronesses.
But what does Parliament do? The role of Parliament was outlined for us as the scrutiny of Government through questions and debates. Select Committees are created to look deeper into particular issues, and are informed by experts from the public, and by politicians. Parliament can make and change laws, also called legislation, and sets the budget, makes decision on taxes, and checks and approves Government spending.
So what happens when you vote? When you are voting, you are voting for the person representing that party, rather than the political party in general. This means that if an elected MP has to stop being the MP, a by-election is needed to choose another candidate.
There are 3 ways to vote in the UK:
In person – photo ID is now required.
Postal – You need to request this beforehand, in good time!
Proxy – Someone you really trust can put your vote in for you.
You can also vote anonymously if for safety reasons, you don't want your name and address to be on the electoral register. You will need an address, but can use somewhere such as Nottingham Women's Centre to register as an anonymous elector.
ID Checks
Polling station clerks verify voters' photos and making sure the name on the ID matches what is on the electoral register. Unfortunately disabled people and people of colour got turned away at the last local election more often due to ID issues, and nearly a quarter of trans people and one in five non-binary people said they were without ID.
While gender markers are irrelevant for the purposes of voter ID, under the law, people won't be allowed to cast their vote if the officer thinks there's "reasonable doubt" that the individual isn't the person they claim to be based on their photo ID, despite the lack of clarity around the phrase 'reasonable doubt' in the Elections Act 2022.
Who is eligible to vote?
Anyone 18 or over who is a UK or Irish citizen. Although you can't vote until you are 18, you can register to vote if you are 16 or over. EU, Commonwealth and BNO citizens can also vote in local elections. Settled status is equivalent to citizenship and means that you can vote. Those on a Tier 4 visa cannot vote however. Find out more about qualifying Commonwealth and EU countries here.
You will need to re-register to vote if you move house, and if you have two address (such as university students) you can register to vote at both addresses (as long as they're not both in the same council area). At local elections you can vote in both places. At national elections, like a General Election, you can only vote in one place, but you can choose which place you vote in. Voting in more than one place at a national election or referendum is a criminal offence.
What else can you do to get involved?
Its Parliament week Nov 6th to 12th 2023! Come into the Centre for some handy resources and an activity pack about politics and Parliament. More info here…
And follow these links:
100 years later, what does voting mean to women today?
Women's Suffrage: Women Of Colour
UK's new voter ID law: What trans and non-binary people need to know
Stonewall & LGBT+ Voter ID Report
Ensuring that voting is accessible
Who is your local MP?
Phone the House of Commons Enquiry Service on 020 7219 4272 or email hcenquiries@parliament.uk
Contact your town hall or local library.
Many MPs also have local constituency offices and phone number.
General Election 2019: Marginality