1 in 10 (1.5 million) people suffer from endometriosis in the UK – a condition where tissue similar to the lining of the womb starts to grow in other places, such as the ovaries and fallopian tubes.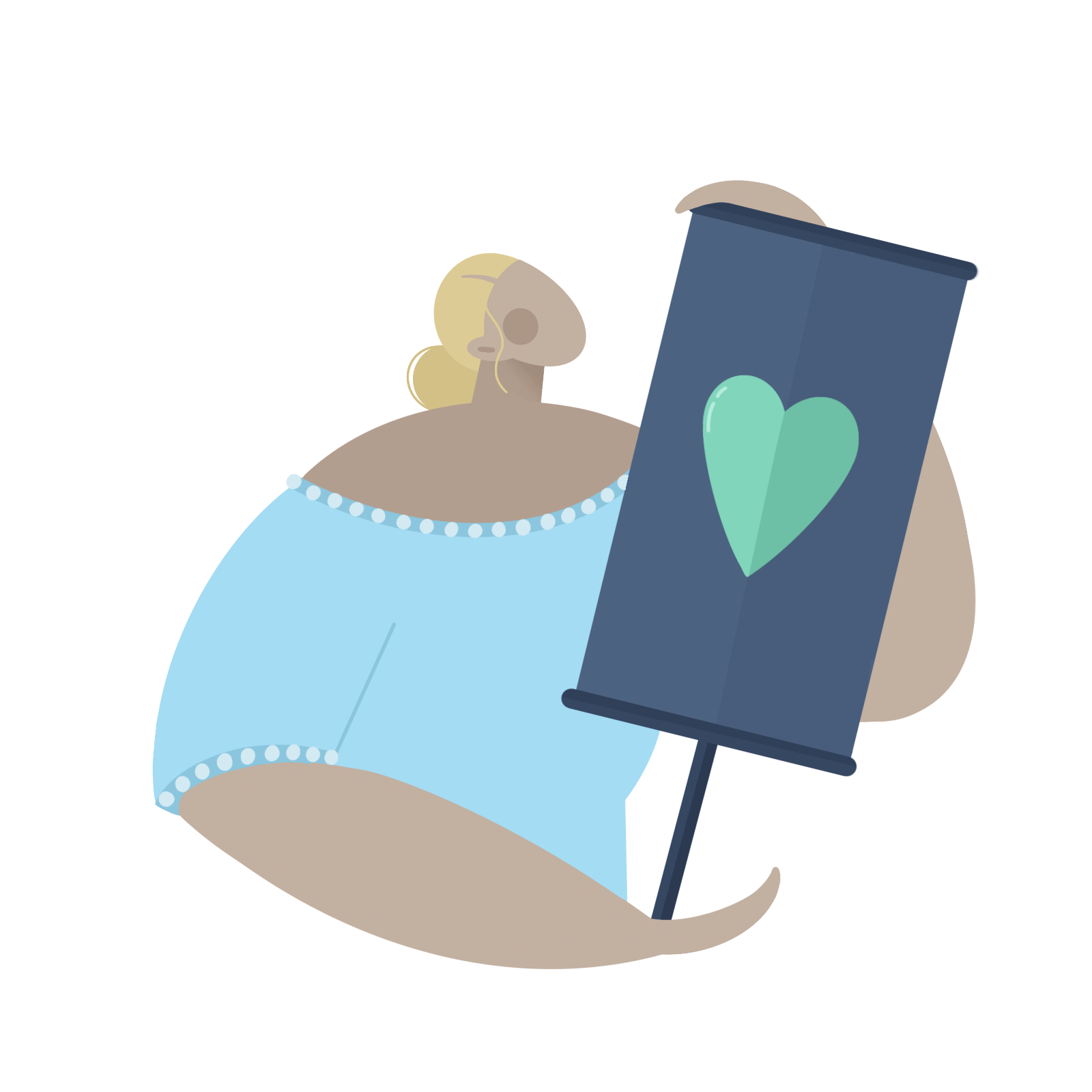 Endometriosis is the second most common gynaecological condition in the UK but it still currently takes an average of eight years to get a diagnosis here. This is despite:
58% of those diagnosed having visited GP over 10 times
21% visiting doctors in hospital over 10 times
53% visiting A&E with symptoms
27% going to A&E more than three times
---
Symptoms
Endometriosis can affect ALL women of childbearing age and people assigned female at birth including non-binary, genderfluid and transgender people. In addition to all the issues people already experience when suffering from endometriosis, transgender people experience additional barriers to accessing healthcare.
Classic symptoms of endometriosis include: painful/heavy periods; painful sex and infertility, but the full list of symptoms is much longer and may include:
Heavy periods with/without clots
Pre-menstrual spotting
Prolonged bleeding
Irregular periods
Painful bowel movements
Blood in the urine (haematuria)
Extreme tiredness
Depression
Frequent infections such as thrush (candida)
Leg and back pains
See more on the Endometriosis UK website
Even a small amount of endometriosis deposits can be more painful for the sufferer than some severe diseases.
---
More information
If you think you might have endometriosis, are coming to terms with a diagnosis, or just want to find out more information, take a look at the following:
---
Interested in coming to an awareness session?
We're speaking to healthcare professionals about putting on an Endometriosis Awareness session in the coming months, so that people can find out more about the condition and ask questions. If you'd be interested in attending please fill out the short form below and we'll be in touch with more details soon!
---