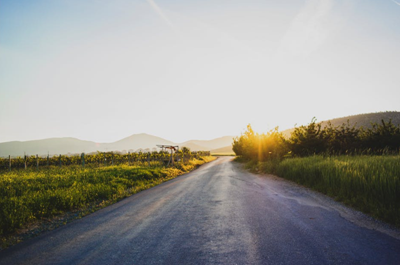 Learn how to control unhealthy feelings through group therapy sessions
Guilt:  a feeling of worry or unhappiness that you have because you have done something wrong – Cambridge Dictionary
As women, we sometimes feel excessive or unneeded feelings of guilt and shame. Life is not perfect and we sometimes blame ourselves, but sometimes these feelings are not ours to carry. These feelings can make us feel stuck, unable to tell people how we honestly feel, for fear of upsetting or affecting them.
In these sessions, we will explore how we can be kinder to ourselves, resolve unwanted emotions and move forward. We will be asking:
How do we move past feelings of guilt
What does guilt look like and how does this hold us back
How we learn to say No without fear
What it is like to constantly feel this way
How does shame make us feel stuck
If you have any questions please leave your contact details by calling 0115 941 1475 or speak with a member of staff at reception. Our therapist, Nikki, will then contact you to discuss any queries you may have.
Leads to a qualification
No
Course dates
13, 20, 27 June
4, 11, 18 July
Session details
Six sessions
Tuesdays
13:30pm – 15:00pm
Booking
No pre-booking required
Fees
Free
Tutor
Nikki
Room
4
---