Events for 12th December 2017
Events Search and Views Navigation
1:15 pm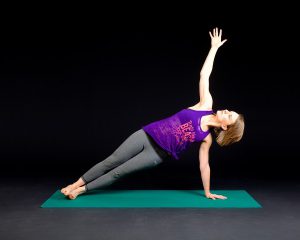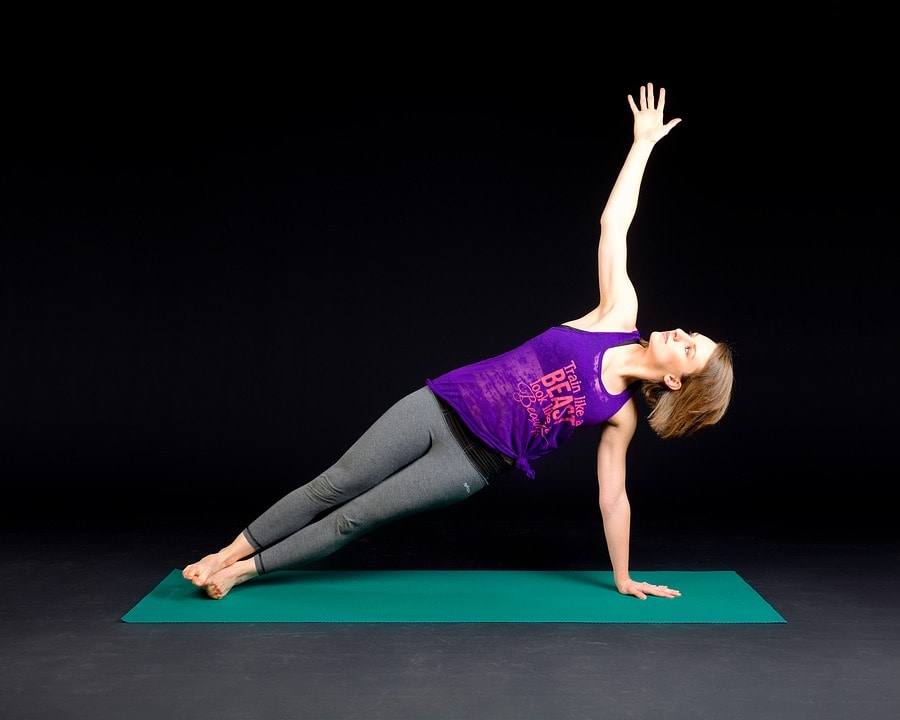 Yoga is a form of exercise that focuses on strength, flexibility and breathing to boost physical and mental well-being. Improve concentration, energy and vitality Help release stress Increase muscle strength and tone Increase flexibility and balance The class takes place in room 9 on the first floor, and no pre-booking is needed. Loose-fitting, comfortable clothing is...
1:30 pm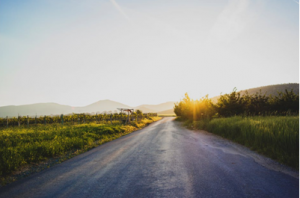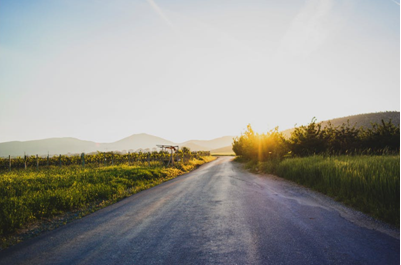 Group Therapy Sessions As women, we sometimes feel excessive or unneeded feelings of guilt and shame. Life is not perfect and we sometimes blame ourselves, but sometimes these feelings are not ours to carry. These feelings can make us feel stuck, unable to tell people how we honestly feel, for fear of upsetting or affecting them. This...
3:00 pm
STOP IT! Male violence against women should end. A free, fun event for all women. Capoeira Drumming Massage Mindfulness Spoken word Consent workshop Food Information from the Health Shop, AWAAZ, Nottingham Women's Centre, Women's Aid Integrated Services and Notts SVS Services. Women are welcome to bring their children (boys must be age 12 or under).
Find out more »
+ Export Events