Hello, I am Carli. I am a caseworker for the Changes project at NWC. I work 30 hrs a week over 5 days to accommodate being able to pick up my children most days. I feel very lucky to work here. I have never worked somewhere where my values and beliefs are so in line with the organisation I work for.
I have worked for NWC for 18 months now. I am still like the cat that got the cream. I love it so much! I love the variety of my role; delivering adult learning courses, one to one casework, sign posting, emotional support, advocacy, event organising and generally being surrounded by great women doing amazing things!
My favourite part about my job is delivering emotional wellbeing topics for Changes women.  It is a privilege to be able to hear about the amazing life skills that the women have developed through adversity and facilitating peer support for those who might be struggling at any particular time and needing a helping hand. Every week I see the transformative effect of a non-judgmental, woman focused approach working throughout the centre.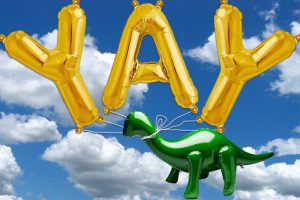 ---